MRC Gives Another Pass to Pro-Trump Propaganda At Fox News
Topic: Media Research Center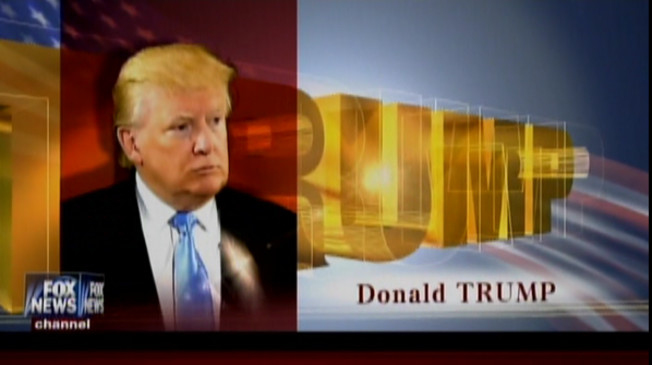 The Media Research Center has always had the marching order to never criticize Fox News (unless Mark Levin is, then just quote Levin). With Donald Trump's ascent to Republican presidential nominee, he's off limits now as well. So Fox News' pro-Trump bias will continue to go unremarked upon at the MRC, no matter how ridiculous.
Megyn Kelly's May 17 hour-long interview with Trump turned out to be a bust, filled with softball questions and promotions for Kelly's upcoming book. The reaction from the MRC? Silence, though the day of the interview, it touted Kelly declaring that the New York Times should be "shamed" into covering "Bill Clinton's problems with women."
Greta Van Sustseren's May 26 Fox News special on Trump and his familiy was so fawning and obsequious that many conservatives mocked its ridiculous tone. The Michelle Malkin-founded Twitchy said of it: "It essentially is 'Lifestyles of the Rich and Famous,' but with just a tiny dash of political hardball thrown into the mix for spice."
At the MRC? Zero, zip, nada. No mention at all.
Yet, in between all that, the MRC did find space for anonymous coward "Bruce Bookter" to be outraged that an ESPN-affiliated website used a picture of Obama in the header of its Twitter page. No, really.
That's "media research" at the MRC, folks.
Posted by Terry K. at 10:03 PM EDT