MRC Spoils Another Movie It Doesn't Like
Topic: Media Research Center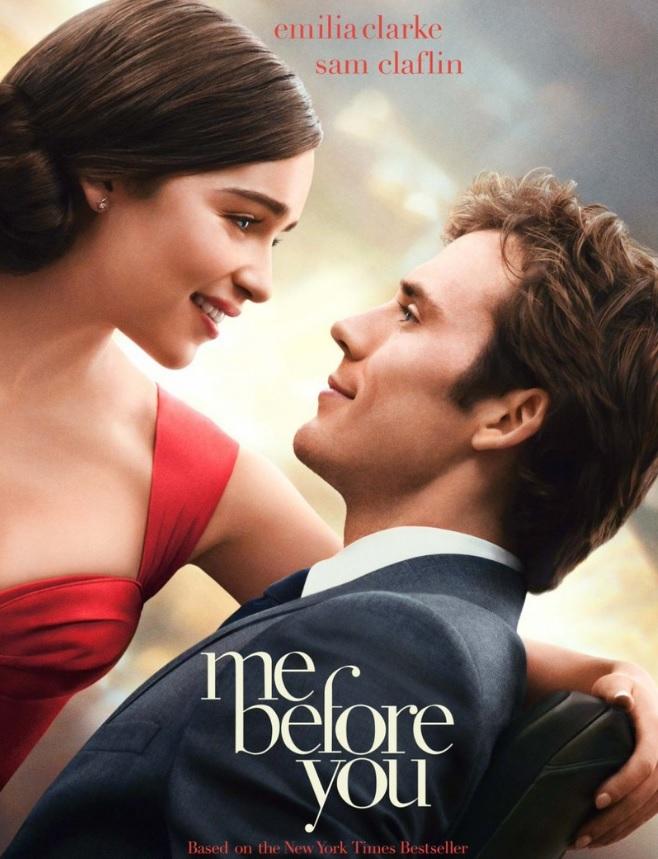 The Media Research Center occasionally likes to take revenge on films that insufficiently reflect its right-wing agenda (when it bothers to actually see the film prior to bashing is, anyway) by giving away major plot points that it disapproves of.
And so it goes with the new film "Me Before You." In a June 8 MRC post, Katie Yoder outlines the entire plot of the film so she can rail about the assisted-suicide plot twist in the story of a romance between a quadraplegic and his caretaker. While she conceded that "disability activists and most media reviewers slammed the plot," that wasn't enough for Yoder. A few movie critics were still moved by the tearjerker aspect of the film, so she attacked them too and huffed, "This isn't the first time the media have pushed for assisted suicide."
But that wasn't enough ranting for the MRC. Brent Bozell and Tim Graham devoted their June 10 column to attacking the film, ranting that "The so-called 'right to die' movement never takes responsibility for its very real and very dangerous ethics slippery slope" and concluding, "This is the siren song of the culture of death."
Bozell and Graham also make sure to spoil the film -- "Spoiler alert: This isn't a love story; it's a story of a man's self-love leading to assisted suicide" -- and declared that the studio that released the film is "just plain guilty of false advertising" for failing to spoil the plot twist. No, ruining a film for others like that is obviously the MRC's job.
Posted by Terry K. at 2:18 PM EDT