MRC Defends The Honor of France's Far-Right National Front
Topic: Media Research Center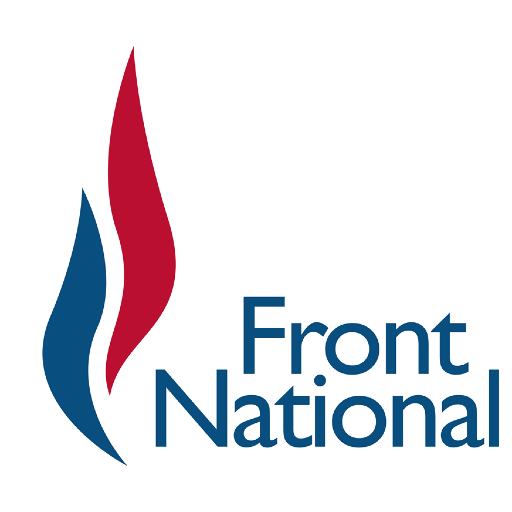 It's nice to know that the Media Research Center is running to the defense of the National Front, the far-right French political group.
In a Jan. 7 item, Scott Whitlock took offense at the "false equivalence" of right-wing extremists in Europe like the National Front being likened to extremist Muslims, making sure to tell us: "Militant non-Muslims are not beheading and shooting Muslims in Europe. In general, they are calling for changes in immigration laws."
Whitlock doesn't mention that those "changes in immigration laws" he presents as so benign actually involve a complete moratorium on immigration, or that National Front leader Marine Le Pen has likened Muslims in France to a Nazi occupation.
Two days later, Curtis Houck took offense at a pundit on MSNBC claiming that the National Front has "no business" taking part in Parliament, disdainfully noting how the pundit "drew a moral equivalency between the murdering Islamic jihadists who committed the attacks and caused so much angst since Wednesday and a French political party."
And a Jan. 8 NewsBusters post by Tom Blumer sneer at the New York Times highlighting the anti-immigrant sentiments of far-right nationalists like the National Front, snarkily adding: "Yeah, those are Europe's biggest problems, not Islamic terrorism."
We'd say something about strange bedfellows, but the right-wing MRC defending other right-wingers is not strange at all.
Posted by Terry K. at 8:51 PM EST
Updated: Wednesday, January 14, 2015 8:53 PM EST