MRC Bashes Jenny McCarthy for Being Anti-Vaccine, Forgets It's Anti-Vaccine Too
Topic: Media Research Center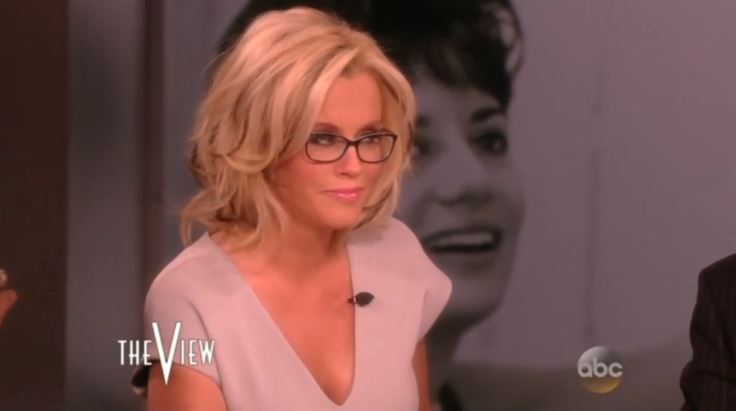 In an April 14 NewsBusters post, Scott Whitlock criticizes Jenny McCarthy for "attempting to backtrack on her anti-vaccine conspiracy theories." That's a bit hypocritical since the Media Research Center has its own anti-vaxxer streak.
As we've documented, the MRC has criticized people like McCarthy for promoting the discredited theory that vaccines cause autism, but it has promoted fearmongering about Gardasil and other anti-HPV vaccines, in part as a way to shame people about premarital sex. The MRC's "news" division, CNSNews.com, has declared that studying how to boost the vaccination rate for anti-HPV vaccines is a waste of federal money.
Whitlock did not bring up this double standard.
Posted by Terry K. at 11:05 PM EDT