Newsmax Promotes Anti-Immigrant Filmmaker
Topic: Newsmax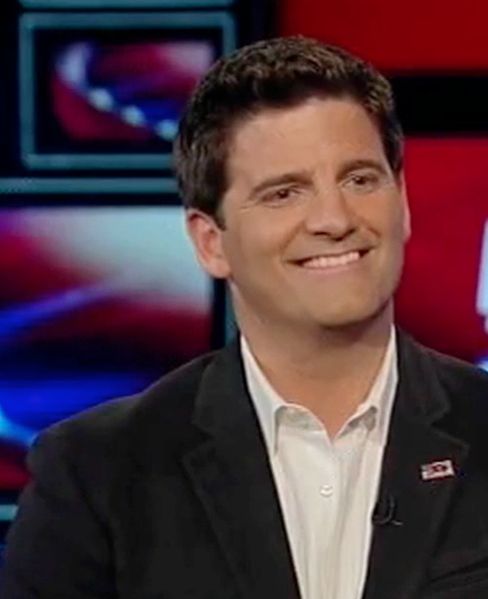 Andrea Billups uses an April 24 Newsmax article to provide an uncritical portrait of filmmaker Dennis Michael Lynch and his latest project purportedly "capturing how U.S. authorities mistreat dissenters." Billups paints Lynch as a concerned citizen who "fears his country is in trouble and that is what motivates him to continue his investigative work."
There's no mention, however, of the extreme anti-immigrant views that drive much of Lynch's work. Media Matters notes:
Lynch's anti-immigrant films They Come to America I & II were, according to the Center for New Community, "so poorly made and offensive that not a single production company or film distributor in the U.S. or Canada would release it." The films were heavily promoted by the Federation For American Immigration Reform (FAIR), an organization the Southern Poverty Law Center has designated as a hate group. Lynch has also repeatedly smeared immigrants as criminals, saying some immigrants are coming to America "to cut your throat."
During one Fox News interview, Lynch implied that non-English speaking participants in the rally were undocumented: "I asked them straight out--are you undocumented? They didn't even understand what I was saying, so there's your answer I guess." Lynch did acknowledge that he did not "get to ask all 10,000 of them" that question.
In another Fox News interview, Lynch ranted that if immigration reform passes, "it's the end of America as you know it and I know it."
But instead of telling the truth about Lynch, Billups peddles fluffy statements like "Lynch wants to continue to tackle hard stories like the immigration problem and Obamacare that he asserts have taxed the country."
Posted by Terry K. at 10:23 PM EDT