CNS' Double Standard On Racial Insults
Topic: CNSNews.com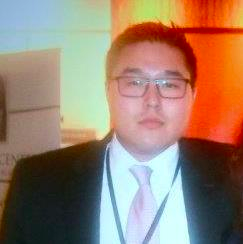 In an April 10 CNSNews.com blog post, Matt Vespa huffed that "An Illinois State Representative engaged in a shameful game of racial politics" by referring to a biracial politician as a "half." Of course, the only reason Vespa cares about this is that the politician who made the remark is a Democrat and the apparent target is a Republican. Vespa adds that the Democratic politician "has a world-famous Democrat colleague currently living in the White House who, as CNN explains, has a 'white mother from Kansas and a black father from Kenya.'"
We wonder where Vespa was when conservatives engaged in similarly shameful games of racial politics regarding Barack Obama:
A quick Google search doesn't uncover anything Vespa has said on the subject, let alone deouncing it.
Posted by Terry K. at 2:12 PM EDT