Why, Yes, CNS, We Are Sick Of (Your) Censored News
Topic: CNSNews.com
As part of the Media Research Center's year-end fundraising campaign, its "news" division, CNSNews.com, has been displaying a pop-up message asking readers, "Sick of censored news?"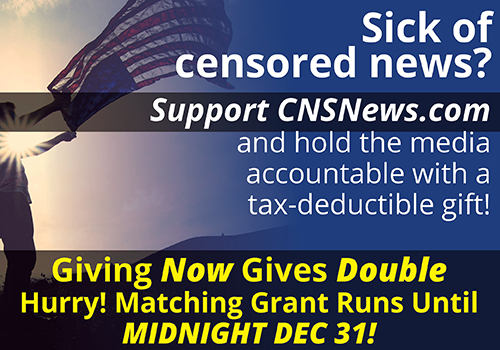 Now that you mention it, CNS, we are -- but our problem is that CNS is the news outlet that has been doing the censoring. Let's review some of the examples we've caught over the years, shall we?
Too bad CNS isn't so sick of censored news that it can be moved to do anything about its own.
Posted by Terry K. at 9:26 AM EST