Dick Morris' Stint As WND Columnist Ends Quickly, Like His First One Did
Topic: WorldNetDaily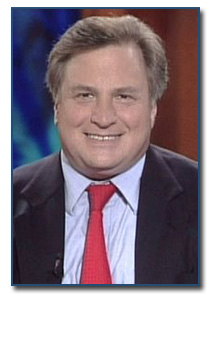 In August 2004, WorldNetDaily added Dick Morris as a columnist. It lasted less than five months, with Morris turning in his last column at the end of that year.
Eleven years later -- spending the intervening time utterly discrediting himself, shilling for questionable financial products and making wildly wrong electoral predictions to such an extent even Fox News wanted nothing to do with him for a long time -- WND felt it was the perfect time for Morris to return as a columnist, mainly for his obsessive hatred of Hillary Clinton, which WND spun as him being "uniquely positioned" to write about her.
And this return stint ended even quick as his first one.
Morris' first column appeared on April 24, and he hasn't written one since Aug. 10 -- meaning this stint lasted less than four months.
Meanwhile, Morris continues to write for Newsmax, which has spearheaded his image rehab efforts over the past couple years. In his latest effort there, Morris frets that Ben Carson wouldn't be able to stand up to Hillary in a debate.
Could it be that even Dick Morris isn't anti-Clinton enough for WND?
Posted by Terry K. at 8:53 AM EDT