MRC Attacks Obama for Naming Fundraisers As Abmassadors, Ignores That Bush Did The Same Thing
Topic: Media Research Center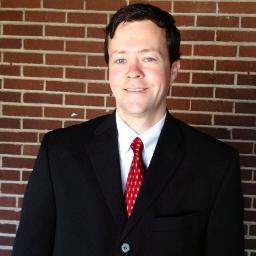 Scott Whitlock huffs in a July 11 Media Research Center item:
In 2013, Barack Obama has nominated 11 ambassadors who were also huge donors to his presidential campaigns. Yet, NBC, CBS and ABC have skipped the failure of a president who vowed to "change the way Washington works" when it comes to money.
But Whitlock not only offers no evidence that Obama ever specifically promised never to appoint campaign donors as ambassadors, he fails to note -- as the Washington Times article he cites did -- that this is standard practice for presidents, including Obama's Republican predecessor:
The practice of rewarding campaign supporters with cushy or powerful government posts isn't new. George W. Bush appointed fundraising "pioneers" to ambassadorships, and many of Mr. Obama's other predecessors have embraced the practice.
Oddly, Whitlock's colleague at the MRC's sister operation did concede that fact. While Patrick Goodenough makes a similar complaint as Whitlock in a July 10 CNS article, he does admit that "giving ambassadorships to political appointees has been a common practice for presidents of both parties in recent decades," and that the percentage of political ambassadorial appointees under Obama is only slightly higher than that of both George W. Bush and George H.W. Bush.
Why didn't Whitlock report that when another MRC division did? He wouldn't have had an item otherwise -- after all, there's no news in Obama doing the exact same thing previous presidents have.
Posted by Terry K. at 10:36 PM EDT