WND's Farah Pads His Wallet By Promoting Failed Letter Campaign
Topic: WorldNetDaily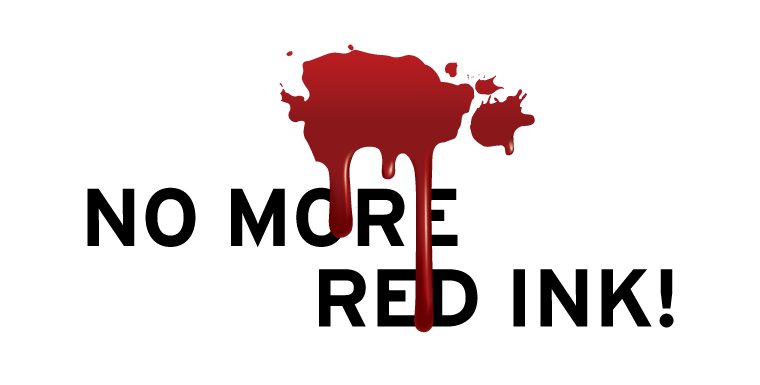 One of Joseph Farah's longstanding reader-fleecing schemes has been the "No More Red Ink" campaign, in which he charges readers $29.95 to send "individually addressed letters" to all House Republicans demanding that they not raise the debt ceiling. Back in 2011, we figured that Farah and WorldNetDaily generated gross revenue of more than $186,000 to print and send the 1.5 million letters it clamed to have sent at the time, and that WND was making a nice profit off of it.
Two years later, Farah is still at it, devoting his July 7 WND column to promoting his little scheme again.
Farah states, "To date, this campaign has generated 1.5 million red letters to House Republicans urging them to live up to their own rhetoric and use the political nuclear weapon they have at their disposal. " That means WND has not sent out any meaningful number of letters in the past two years.
The fact that his campaign has been a monumental failure is not stopping Farah from promoting it. After all, there's still money to be made.
Posted by Terry K. at 9:31 PM EDT