AIM's Kincaid: It's Reasonable To Think Obama Identifies With Martin Because They Both Did Drugs
Topic: Accuracy in Media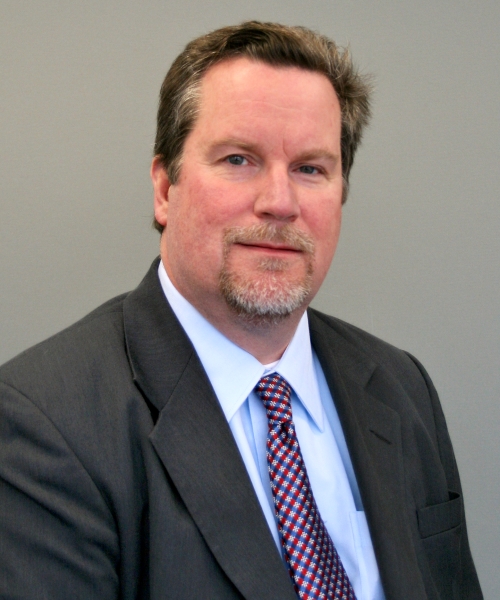 Cliff Kincaid writes in a July 21 Accuracy in Media column:
The Huffington Post has perfected the smear technique of expressing shock and anger at things that conservatives say which make complete sense and are factually based. "Hannity's Awful Reaction To Obama's Trayvon Martin Comments" was the headline over Fox News host Sean Hannity's reaction to President Obama comparing himself to Trayvon Martin. Hannity said he wasn't sure how to interpret Obama's remarks because "he was part of the Choom Gang and he smoked pot and he did a little blow" and "we know that Trayvon had been smoking pot that night."

Obama, of course, was not deliberately comparing himself to Martin because of their common interest in smoking dope. But the comparison by Hannity was not unreasonable, since Obama was in fact a heavy dope smoker, a member of what his biographer David Maraniss called the Choom Gang, and Martin was smoking dope before he was killed by George Zimmerman following a violent confrontation. Obama had also admitted doing cocaine, or "blow."
Given that Kincaid thinks white supremacists are credible and supports a proposed law in Uganda that would permit the execution of gays, perhaps his idea of a reasonable view is a little skewed.
Posted by Terry K. at 4:52 PM EDT