WND Reporter Perpetuates Lies About Firing of Atlanta Police Chief
Topic: WorldNetDaily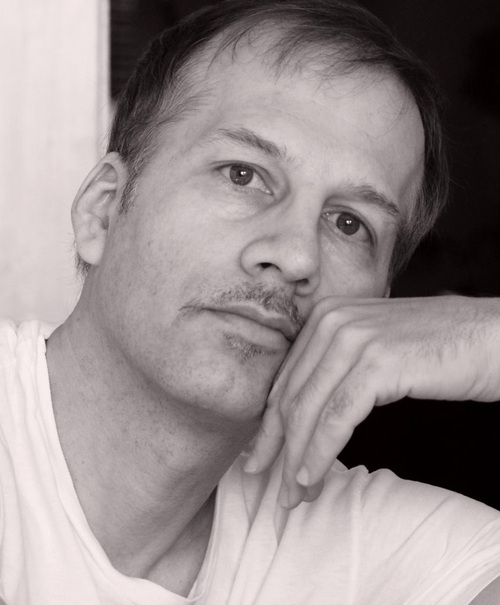 Leo Hohmann follows in the footsteps of fellow WorldNetDaily reporter Bob Unruh by uncritially promoting right-wing falsehoods regarding the firing of Atlanta police chief Kelvin Cochran.
In a Jan. 19 WND article, Hohmann asserts that Cochran was fired because he "dared to violate the sensitivities of the LGBT community" and that Atlanta Mayor Kasim Reed "simply didn't like the book that his fire chief authored":
Cochran got caught in the filter, fired by Atlanta Mayor Kasim Reed because he wrote a book for Christian men that presented the case for traditional morals. Just one page in the book discussed homosexuality, describing it as one of many sexual sins. That was enough to get him fired, despite his many accolades both locally and nationally as a distinguished fire chief.
In a sign of his bias, Hohmann made no effort to talk to anyone who supports Cochran's firing -- he talks only to opponents, and he uncritically quotes their claims. Hohmann notes that some in the media "have reported the firing of Cochran is good," but he can't be bothered to directly cite any instance of this. Curiously, Hohmann doesn't even quote directly the offfending passages from Cochran's book, in which he equated homosexuality to bestiality and pedophila.
Hohmann also makes no mention whatsoever of the Atlanta city investigation that found Cochran was not fired for the content of his book but, rather, for failing to obtain proper permission from the city to self-publish it and for insubordination.
Hohmann bizarrely brings up another case of purported persection of "people who are visited by police for using certain words online or voicing criticisms considered off limits":
Brandon Raub was perhaps the most high-profile case.

Raub, a 26-year-old former Marine, found himself detained against his will for a week in 2012 after making a Facebook post that questioned the government's official explanation of the 9/11 attacks. Federal, state and local authorities worked in tandem to scoop Raub up and place him in a mental institution. They had no arrest warrant and no search warrant.
Of course, the rest of us remember Raub as someone who also posted a series of disturbing words on Facebook, includingh rap lyrics that can seen as threatening. Needless to say, Hohmann quotes none of Raub actually posted; that tells you that they so undermine his case that Hohmann can't quote what they say.
Hohmann also doesn't mention that Raub was arrested after a report of a 17-year-old performing oral sex on him (the charges were later dropped).
The fact that Hohmann must hide so much of the truth in order to peddle his biased agenda is just another reason why nobody believes WND.
Posted by Terry K. at 1:05 PM EST