WND's Peacock Is Still Obsessed With Blaming Obama For U.S. Spending In Kenya
Topic: WorldNetDaily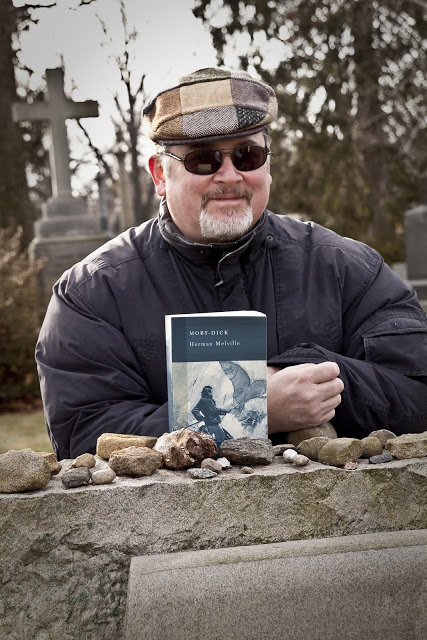 Steve Peacock's peculiar obsession with suggesting that any U.S. aid to Kenya is personally directed by President Obama continues in a Feb. 21 WorldNetDaily article:
A new round of advisers is being sent to Kenya on behalf of the Obama administration, which plans to deploy individual private contractors to assist in the simultaneous expansion of health-care services and the ongoing decentralization of the national government.

Indeed, one of Obama's long-term goals "is to establish a social health insurance system to enable equitable provision of health care to all Kenyan citizens," one of the adviser-recruitment documents explicitly declares.
At no point does Peacock prove that Obama is personally behind any of this aid to Kenya, or even that the aid is an increase from that under previous administrations. Peacock is simply a WND tool to suggest that Obama wasn't born in America.
Peacock is a little sensitive about his biased, obsessed, cherry-picked reporting getting called out.
Posted by Terry K. at 12:40 PM EST