'50 Shades' of Freakout At WND
Topic: WorldNetDaily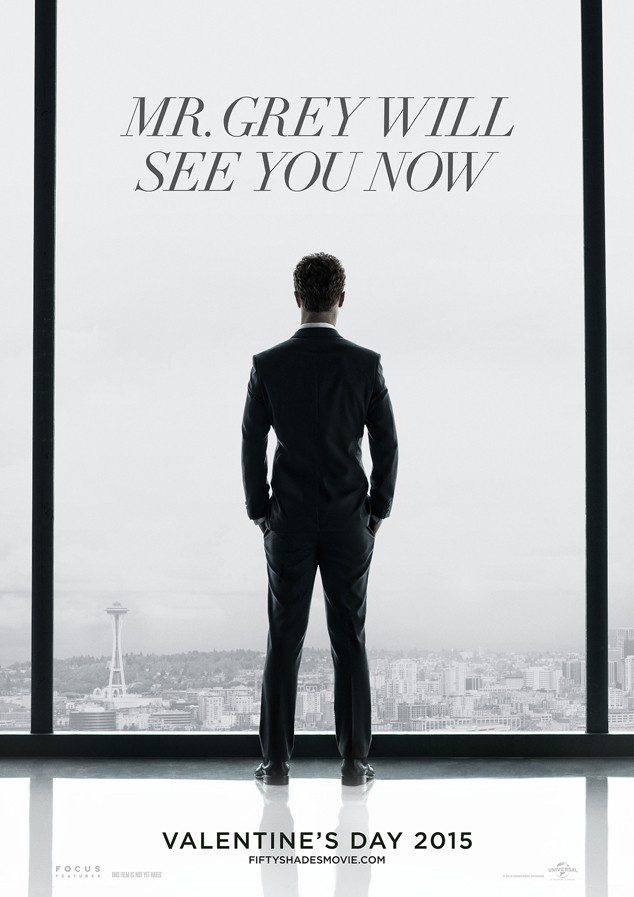 It was a given that WorldNetDaily would not like the "50 Shades of Grey" movie. But the extent of WND's freakout has taken it into areas as weird as the film itself.
The headline of an unbylined Feb. 14 WND article calls the "50 Shades" film "torture porn." Well, no. The S&M games in "50 Shades" involve consenting adults, as opposed to actual "torture porn" (for example, the "Saw" films) or actual torture, like the extraordinary rendition techniques right-wingers like to pretend isn't torture.
The rest of the article goes on to equate "50 Shades" to "pornography" even though the film isn't that by definition -- it's rated R, not X or NC-17.
WND also published a column whose content -- pornography is bad, "50 Shades" is bad, women want to be cherished -- is less remarkable than its author. Donna Rice Hughes' bio describes her as "the CEO and president of the nonprofit Enough Is Enough. She is an Internet safety expert, speaker, author and the Emmy Award-winning producer of the "Internet Safety 101" PBS television series." But it omits the thing she's best known for: having an affair with 1988 presidential candidate Gary Hart, which ultimately sank his campaign.
And anything as sexual as "50 Shades" would not be completely attacked by WND if it didn't drag out the discredited Judith Reisman to somehow blame it all on Alfred Kinsey. And Bob Unruh does just that in a Feb. 21 article:
Researcher Judith Reisman, author of multiple books about sex activist Alfred Kinsey, including "The Kinsey Corruption," "Kinsey: Crime & Consequences" and "Sexual Sabotage," says America can blame the "father of the sexual revolution" for the current "Fifty Shades of Grey" mania.

The explicit sex movie, which set a record by collecting nearly $95 million from audiences over the Valentine's Day weekend, is a direct result of the degradation of values that started with Kinsey's claim that nearly every member of the "Greatest Generation" engaged in sexual hijinks, she said.

And it now is time, she told WND in an interview, for Congress to begin an investigation of Kinsey, his research methods, his results and his impact on the nation's morality.
Unruh being a lazy stenographer, he didn't bother to note that numerous questions have been raised about Reisman's so-called research on Kinsey.
Posted by Terry K. at 10:17 AM EST