CNS: Catholics Aren't Allowed to Be Happy for Gays Who Marry
Topic: CNSNews.com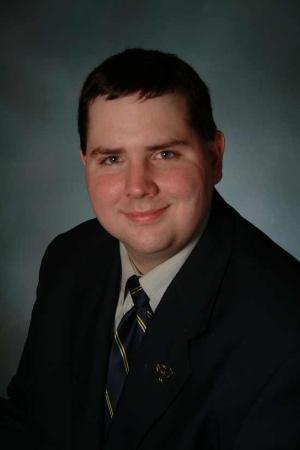 James Beattie writes in a Nov. 12 CNSNews.com article:
Gov. Chris Christie said last week that.he is "happy" for same-sex couples who got married in New Jersey after his administration withdrew its appeal of a court order to start issuing them marriage licenses.

"I'm happy for them, if they're happy," Christie, a Roman Catholic who attended an inaugural Mass in 2010 after being first elected governor, said at a press conference in Union City on Nov. 6th, the day after his historic reelection.

[...]

The Catechism of the Catholic Church, the doctrinal manual for over a billion Catholics worldwide, teaches that marriage is exclusively between a man and a woman: "Sexuality is ordered to the conjugal love of man and woman. In marriage the physical intimacy of the spouses becomes a sign and pledge of spiritual communion. Marriage bonds between baptized persons are sanctified by the sacrament."

According to the catechism, "Homosexual persons are called to chastity. By the virtues of self-mastery that teach them inner freedom, at times by the support of disinterested friendship, by prayer and sacramental grace, they can and should gradually and resolutely approach Christian perfection."
Beattie doesn't say whether the Catechism of the Catholic Church forbids people from expressing happiness that gays can marry. We don't recall that from our Catholic childhood, so we're willing to guess that it doesn't. Nor does Beattie explain what qualifies him to pass his brand of Catholic judgment upon Christie.
Which means that CNS has published an article attacking Chris Christie for expressing happiness for someone. Has Beattie nothing better to do with his time than to make such a mean, petty attack??
Posted by Terry K. at 10:21 PM EST