WND Columnist Still Spouting Her Prime Derangement Elsewhere
Topic: WorldNetDaily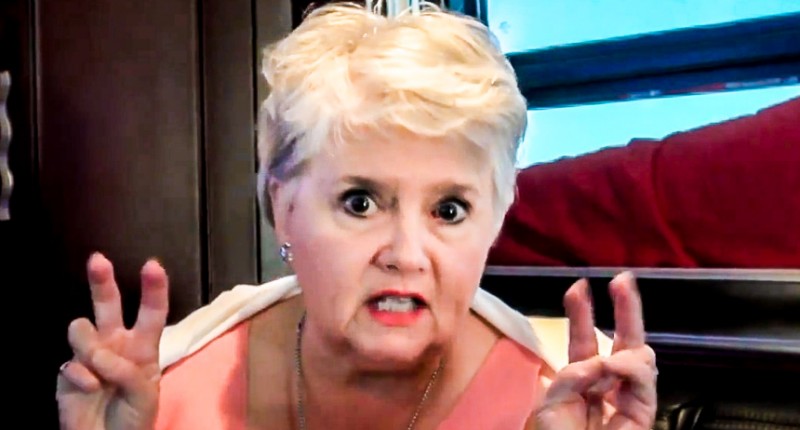 Andrea Shea King's weekly column for WorldNetDaily that covers various to-dos on the Internet is pretty dull as far as such things go. But as we've previously noted, her right-wing insanity rears its ugly head outside of WND.
It did so again on her Internet radio show where, as Right Wing Watch documented, King called for members of Congress who decline to attend today's speech before Congress by Israeli Prime Minister Benjamin Netanyahu to be "hanging from a noose in front of the U.S. Capitol Building." She further channels Ed Wood by declaring that those who elect members of Congress she doesn't like are "stupid, stupid people."
So why is King stuck writing a boring tech column for WND when she's obviously capable of bringing the derangement expressed by fellow columnists like Erik Rush and Marisa Martin? It's a mystery.
Posted by Terry K. at 10:52 AM EST