MRC Mad That Media Identified New Taco Bell Ad As Dystopian, Not Commie
Topic: Media Research Center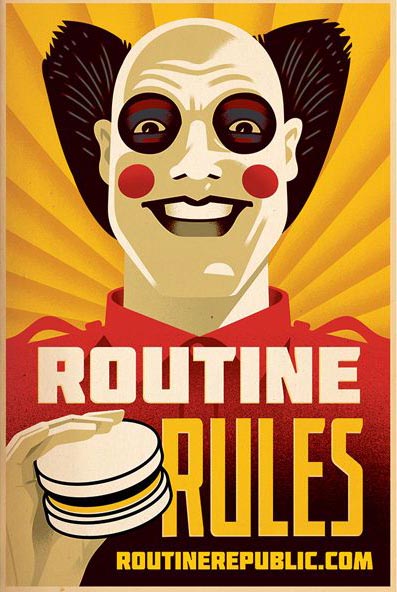 It apparently was a slow day at the Media Research Center. How else to explain this March 26 item by Joseph Rossell:
Many in the liberal news media again demonstrated their inability (or unwillingness) to identify communism when they see it.

Fast food restaurant Taco Bell "pulled out all the stops" with its new ad released March 24, according to The Hollywood Reporter. Although the ad did not mention McDonald's by name, The Daily Mail also said the video portrayed "McDonald's as a communist dictatorship where boring breakfasts rule."

However, several news outlets, including Associated Press, either failed to understand the nods to communism or simply ignored the connection. Only a few sources including The Hollywood Reporter noted that a new Taco Bell ad obviously "painted McDonald's as a communist state."
Yes, that's the whole point of Rossell's item: that some media outlets didn't refer to the imagery in the Taco Bell ad as communist, obviously because they are "liberal."
Rossell complains that some outlets likened the imagery to the dystopias of "The Hunger Games" and "Divergent," sneering that those were merely allusions to "pop culture." But he doesn't explain why communism is the only possible correct answer for the imagery inspiration.
If the MRC's anti-media argument has descended to being not politically correct enough to identify the right dystopia in a Taco Bell ad, maybe it was never that strong in the first place.
Posted by Terry K. at 9:10 PM EDT