Finally! MRC (Briefly) Mentions O'Reilly Honesty Scandal
Topic: Media Research Center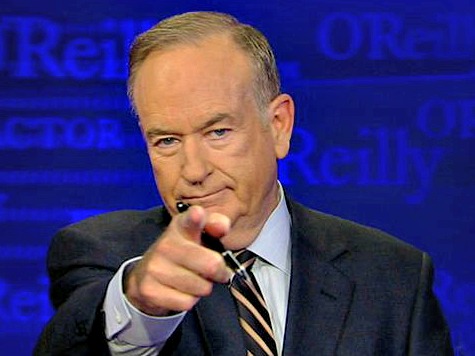 This week marked the first time in two weeks that the Media Research Center has made even an oblique reference to the growing controversy over the accuracy of statements Fox News' Bill O'Reilly has made about his reporting.
A March 16 post by Kyle Drennen grumbles that NBC's Chuck Todd praised how his network handled similar allegations against news anchor Brian Williams while Fox tried to deflect the accusations against O'Reilly by running a "political campaign." Drennen comments no further on O'Reilly.
A March 17 MRC item by Jordan Ecarma is focused on repeating Barney Frank's criticism of Hillary Clinton's email controversy. Almost as an afterthough, Ecarma noted that Frank was asked "if he was 'enjoying' the current controversy surrounding O'Reilly. The TV host was recently accused of lying about or exaggerating his war experiences, similar to the revelations that crumbled the reputation of longtime NBC anchor Brian Williams." Like Drennen, Ecarma does nothing further with it.
Previous to these posts, the last mention of the O'Reilly scandal at the MRC was on March 2, and that was to attack George Soros for funding groups that have highlighted it.
By contrast, the MRC couldn't say often enough that Williams was a liar despite doing basically the same thing O'Reilly has been proven to have done.
Posted by Terry K. at 5:11 PM EDT