MRC Not Interested In Correcting False Anti-Gay Post
Topic: Media Research Center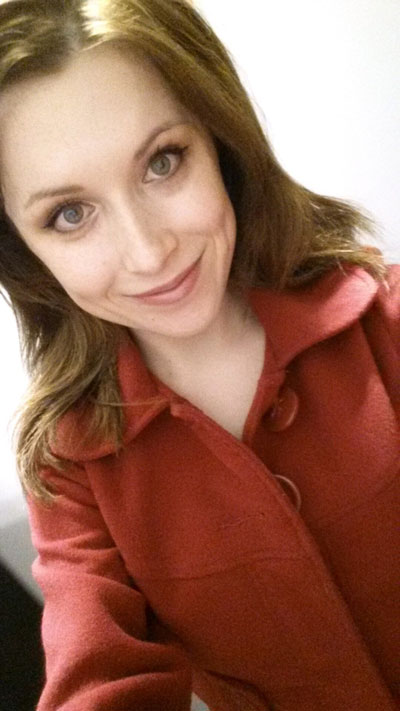 WorldNetDaily wasn't the only one to fall for a false anti-gay story peddled by a right-wing legal group.
In a Feb. 6 MRC TV post, Kristine Marsh uncritically repeated the Pacific Justice Institute's claim that "a Bay Area high school's freshman English classrooms were taken hostage by the school's "Queer Straight Alliance" group and grilled about each student's opinions on gender and sexuality."
Marsh quotes only from a PJI press release, adding that PI and its leader, Brad Dacus, "have good reason to complain. This isn't the first incident of sexual propaganda and intimidation students have undergone at Acalanes High School."'
But as Media Matters reported, the story is bogus. Unlike Marsh, Media Matters contacted the school district, which confirmed that PJI's biased version of events "does not reflect what actually took place."
Will Marsh correct her blog post? It appears unlikely -- it's been nearly two weeks since PJI's deception was exposed, and her post remains uncorrected.
Posted by Terry K. at 9:52 AM EST