Newsmax Columnist Not That Big on Diversity
Topic: Newsmax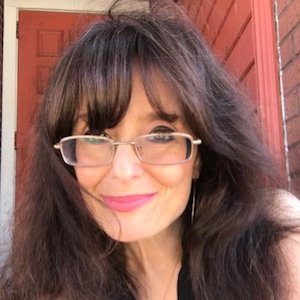 In a June 3 Newsmax column complaining about a court ruling that allows transgender students to use the bathroom that fits their gender identity, Christine Flowers complains that we now have to consider theneeds of people who are different than her:
Now, we're all about celebrating identity and diversity. Some people are elated that we've left behind what they think of as prejudice and intolerance, while others are nostalgic for a past when children were allowed to be children and didn't have to deal with who they were, who they loved, and what "Drag Queen Story Hour" is all about.

Increasingly, the people who long for a simpler time are called bigots, and their voices are silenced by social ostracism, and sometimes lawsuits.
Well, yes, if you try to frame bigotry as "longing for a simpler time," there's a good chance you'll be called a bigot. She concluded by huffing:
Here's the reality: Some children are still figuring out their identities, and need to be treated compassionately. But, in my opinion, tending to their needs should not come at the expense of kids who don't deserve to be called bigots just because they want to go to the bathroom without making a political statement.
Flowers doesn't understand that transgender students would also like to go to be bathroom without making a political statement, and sometimes lawsuits are the only way to accomplish that.
Posted by Terry K. at 9:47 PM EDT