CNS' Jones: White House Chaos Is Just a 'Liberal Media' Narrative
Topic: CNSNews.com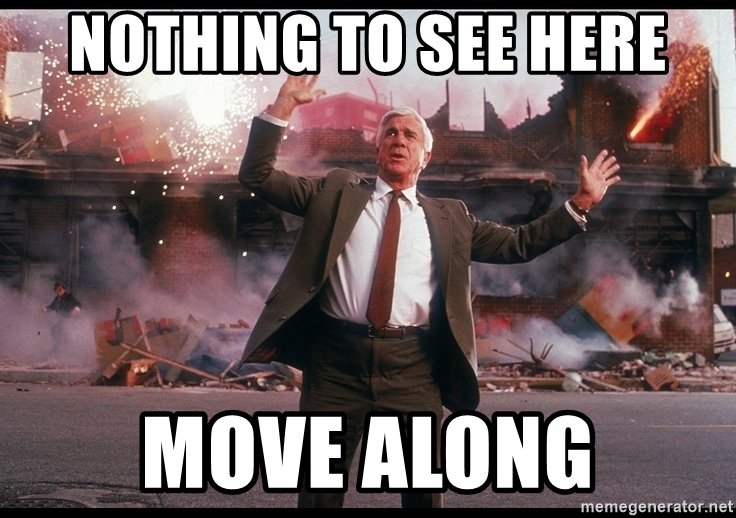 CNSNews.com reporter Susan Jones -- she of the pro-Trump stenography -- has a way to spin away the chaos surrounding the Trump White House: It's nothing but a liberal media narrative.
Yes, she really does claim that in a March 6 article:
Reacting to liberal media claims of "chaos" in the Trump White House, President Trump fired off a tweet Tuesday morning:

"The new Fake News narrative is that there is CHAOS in the White House. Wrong! People will always come & go, and I want strong dialogue before making a final decision. I still have some people that I want to change (always seeking perfection). There is no Chaos, only great Energy!" he wrote.

The chaos narrative gained traction last week, with the resignation of Trump's communications director and close aide Hope Hicks; Trump's latest criticism of Attorney General Jeff Sessions; and reports that his son-in-law Jared Kushner has lost his top-secret security clearance; and reports that White House economic adviser Gary Cohn might resign over Trump's decision to impose tariffs on steel and aluminum imports.

The Washington Post titled its "chaos" story as "'Pure Madness': Dark days inside the White House as Trump shocks and rages."
On the same day Jones' artifle appeared, White House economic adviser Gary Cohn resigned and Stormy Daniels sued Trump over an affair they allegedly had. Perhaps Jones can enlighten us on how the "liberal media" made both of those things happen.
Posted by Terry K. at 5:23 PM EST