MRC Still Thinks Hate-Watching TV Shows Is Charming (It's Not)
Topic: Media Research Center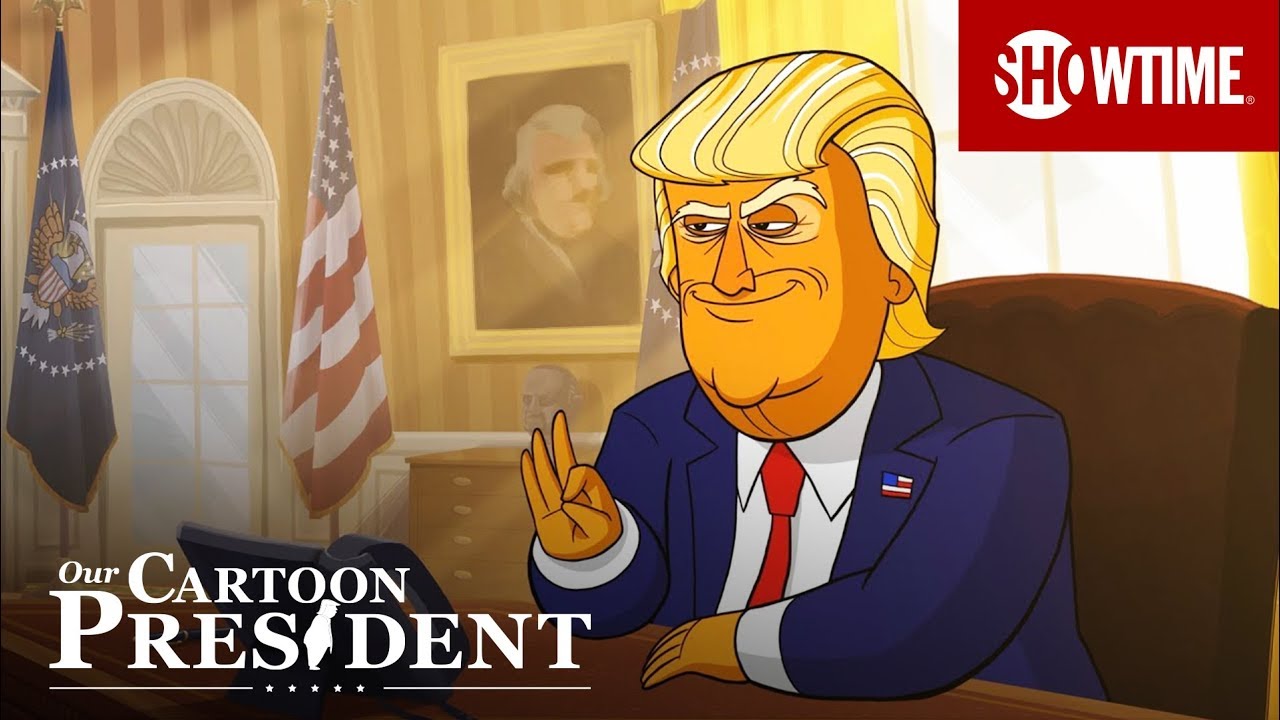 The Media Research Center has a thing for hate-watching TV shows for the sole apparent purpose of trashing them for not repeating right-wing propaganda. Here's a couple more recent examples.
The headline for Alexa Moutevelis Coombs' "review" of Alec Baldwin's new talk show tells us that fairness and balance are not on her agenda: "Alec Baldwin's New Talk Show A Bloated, Self-Aggrandizing Snooze-fest - Just Like Him." Her "review" isnothing but one long hatefest:
How appropriate, a bloated Hollywood liberal's show was delayed by a bloated liberal Hollywood awards show.

I don't know who got the bright idea to air a "sneak peek" of ABC's newest late night talk show Sundays with Alec Baldwin on Oscar night, but with the live Academy Awards running 50 minutes late, plus local news, the show didn't start on the East Coast until about 12:30am. This was doubly was unfortunate for Baldwin – the few people still up watching TV at that hour were quickly put to sleep by his snooze-fest.

The Hollywood Reporter said the program is meant to model his podcast, and it shows. It's a simple set with two club chairs facing each other with small tables for coffee mugs. The poor quality is especially apparent when juxtaposed with his first guest Jerry Seinfeld's talk show. Seinfeld has a popular online show called "Comedians in Cars Getting Coffee" while all that Alec Baldwin and ABC can put together is a cheap knock-off "celebrities sitting in chairs talking about Baldwin." Why not just stick to the podcast?
Maybe Coombs should stick to watching shows that reinforce her right-wing ideology instead of pretending she's an objective media critic.
Only slightly less hateful was Lindsay Kornick's hot take on a cartoon:
I have to give some credit to Showtime's Our Cartoon President. It's the one show that would probably be more obnoxious to watch than the Oscars tonight. That being said, we still have to deal with yet another insufferable take on our current administration from the people who still think "bigly" is funny. This latest escapade involves worshipping at the altar of Canadian Prime Minister Justin Trudeau…and the Oscars.

[...]

That's pretty much the story for the next twenty minutes. Unless you're fascinated by gags about how much cooler Justin Trudeau is than Donald Trump and his family, be prepared to want to slam your head against a wall. We hear every insufferable virtue of Trudeau, from his cute dimples to his six-pack abs to his sultry singing voice (strangely enough hardly anything on his failing policies). He's just that much better, you guys.

[...]

Just like no one outside the Trump-deluded bubble would find this show funny, no one outside the liberal social circle finds Justin Trudeau cool or even interesting. Most recently, he actually embarrassed his country in a visit to India, they most certainly didn't find him a "kind, intelligent soul." It just goes to show that the only thing worse than a leftist's overwhelming hatred is their sycophantic fawning.
How does that compare to the overwhelming hatred of right-wingers? Kornick is a little too close to the situation to weigh in objectively.
Hate-watching a show and then spewing said hate all over a blog isn't as charming as the MRC seems to think it is./
Posted by Terry K. at 2:58 PM EDT