WND Promotes Allen West's Gun Conspiracy, Ignores That It's Plagiarized
Topic: WorldNetDaily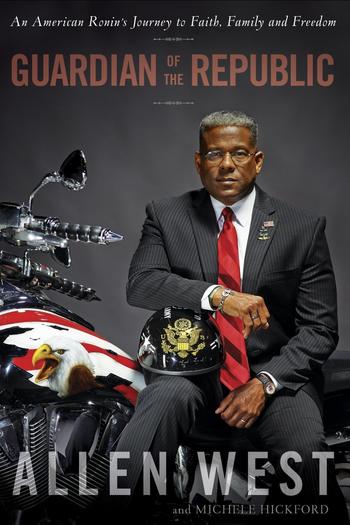 WorldNetDaily finds another Obama conspiracy to latch onto in an unbylined Dec. 3 article:
Former U.S. Rep. Allen West, R-Fla., is joining the National Rifle Association and other gun-rights groups to warn about a back-door attack on the Second Amendment by the Obama administration's Environmental Protection Agency.

In a column posted on his website Sunday, West wrote about the Doe Run company's lead-producing plant in Herculaneum, Mo., which is being forced to close after the EPA required it to spend up to $100 million on upgrades.

Doe Run, the last primary lead smelter in the United States, has been around since 1892 but is closing on Dec. 31.

West accused Obama of using the EPA to advance "backdoor gun control … while we are all distracted with Obamacare and Iran nuclear negotiations."
WND won't tell you, however, that West apparently plagiarized a good portion of his column from another right-wing writer, as Tea Party Poison discovered. After the plagiarism was revealed, West's column was re-edited to remove much (but not all) of the plagiarized material.
Then again, WND is quite acquainted with plagiarism. It just doesn't care.
Posted by Terry K. at 5:01 PM EST