MRC Bigwigs Shill for Levin Book, Don't Disclose Business Deal With Him
Topic: Media Research Center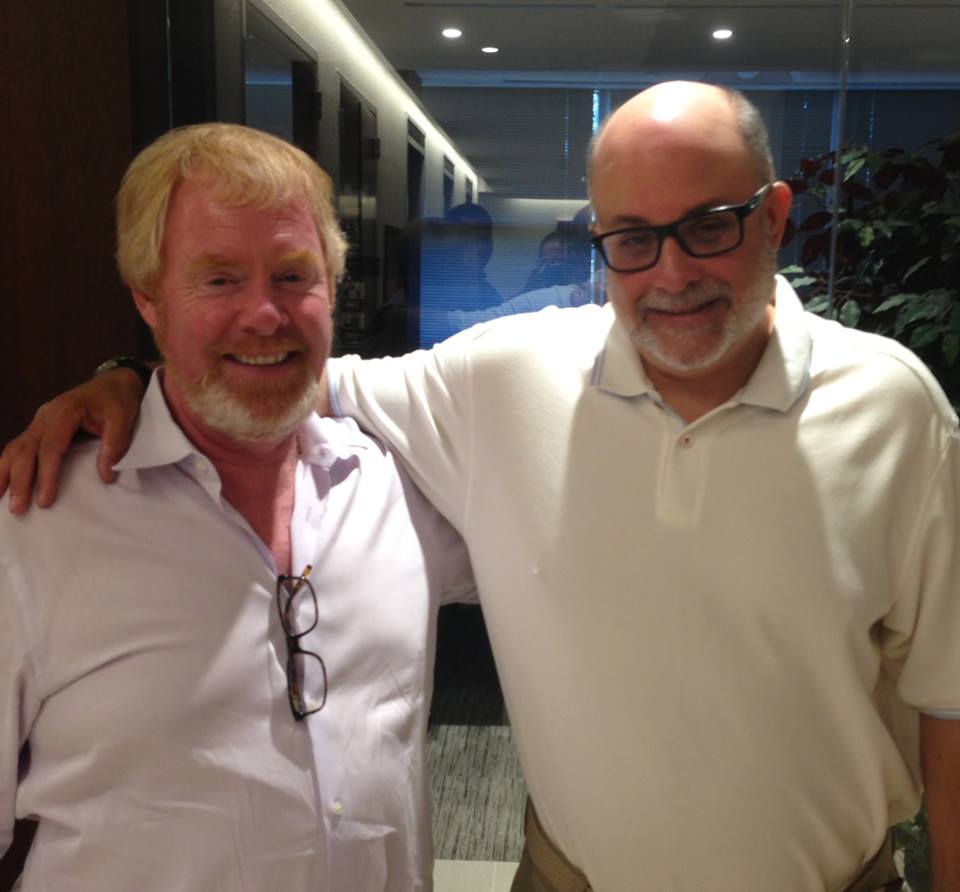 In an August 5 NewsBusters post, Tim Graham mockingly wrote of "this week's contest to see who can be the most obsequious Jon Stewart ring-kisser."
But when it comes to be the most obsequious Mark Levin ring-kisser, Graham has that covered. Graham and Brent Bozell let the Levin sycophancy fly in their latest column, which was posted the same day as Graham's above hypocritical sneering:
Arrogant liberal journalists naturally assume that conservative talk radio only succeeds in making Americans dumber. They reach this conclusion by avoiding conservative talk radio entirely.

The overwhelming majority would never dare appear on one of these shows and debate the conservative host.

If one of them ever entered the ring with Mark Levin, they'd invoke the "mercy rule" before the first commercial break.

In recent years, Levin has matched a brainy talk show with a series of brilliant political books. The latest is called "Plunder and Deceit: Big Government's Exploitation of Young People and the Future." It's a good bet that no liberal journalist will read it, no liberal newspaper will review it, and that no liberal network would imagine calling up Levin for an interview. They are too busy advocating tolerance and diversity.
Graham and Bozell won't tell you, of course, that Levin's on the payroll -- the MRC pays Levin to say nice things about it on his radio show, and the MRC recipriocates by saying nice things about him on its network of websites. Meaning that their column is, in fact, a paid advertisement for Levin's book.
How dedicated is the MRC to slobbering over Levin? For but one example: the blog at MRC-operated CNSNews.com has run a whopping 22 articles transcribing Levin's pearls of wisdom just since July 1. That's even more than the rate at which CNS managing editor Michael W. Chapman publishes the most hateful words he can find from Franklin Graham.
CNS editor in chief Terry Jeffrey joined his bosses in the paid-ad route, also devoting his August 5 column to slobbering over Levin and describing how his book "compelling argues [sic]" against "open-ended immigration" and "warns of the collapse of constitutional restraints on government power."
Like his bosses, Jeffrey didn't the business arrangement between Levin and and his employer.
We'd say how ironic it is that a self-proclaimed media watchdog would refuse to do something so fundamental to journalism as disclose an obvious conflict of interest, but the MRC has never subjected itself to the same rules it applies to others.
Posted by Terry K. at 8:46 AM EDT