WND's Peacock Can't Handle Criticism
Topic: WorldNetDaily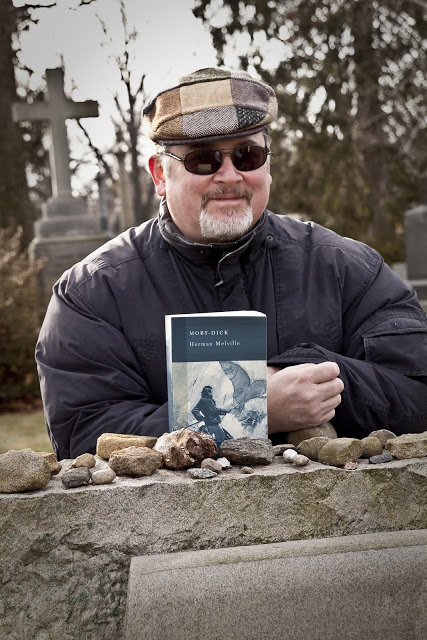 In a May 9 WorldNetDaily article, Steve Peacock takes a victory lap over "An Obama administration plan to have U.S. military personnel oversee the construction of restrooms for a Kenyan girls' school" being canceled. But it was not all sweetness and light, for Peacock huffily noted some criticism of his reporting:
The report simultaneously came under attack from leftist groups such as People For the American Way.

The group's Right Wing Watch – a project "dedicated to monitoring and exposing the activities of the right-wing movement" – simplistically accused WND of opposing aid to children who lack access to basic needs like sanitation.
Strangely, Peacock doesn't actually respond to the criticsim, nor does he provide a link to his critic. That suggests he's a little sensitive about the criticism.
In fact, the tone of Peacock's original March 29 article is one of opposing U.S. spending on basic needs like sanitation because it's somehow a nefarous scheme by Obama to help his so-called home countrty. Right Wing Watch, meanwhile, was mocking Peacock's obsession with aid to Kenya under the Obama administration.
Peacock's obsession is amply demonstrated at the end of his article (not to mention a lack of creativity in headline-writing), which lists all the articles Peacock has written on the subject:
Obama moves to protect taxpayers … in Kenya!
Obama studying spending more … in Kenya
Obama finally fixing health care … in Kenya
Obama funds Kenya project during shutdown
Obama can't stop spending — in Kenya!
Obama drops hundreds of millions on (Kenyan) farmers
Obama repackages Kenyan aid scheme
Obama pushes $50 million more for Kenya
Obama expands reading program – in Kenya!
Obama pushing Kenyan 'peace' projects
New Obama projects to boost Kenya power companies
COVER-UP! Contracting system sanitized of Kenya documents
White House rolls out Kenya propaganda plan
Obama's spending grows 'exponentially' – in Kenya!
At no point in any of these articles has Peacock proven that Obama has personally demanded each of these projects be carried out, or that such aid to Kenya is a change from past presidencies.
In other words, Peacock's just cherry-picking things to create some kind of Obama conspiracy theory. This is WND, after all, and conspiracy theories are part of its editorial policy.
Posted by Terry K. at 2:53 PM EDT