Newsmax Lets Dick Morris Make A Prediction
Topic: Newsmax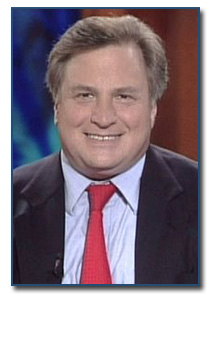 Newsmax's Dick Morris rehabilitation campaign continues apace by giving him an April 30 column in which he explains how Rick Perry can make a presidential run in 2016:
Acceptable to Latinos based on his Texas record. Draws strong Tea Party support without being defined by it. A Southerner, he is clearly ready to play on the national stage. A big state governor whose record on jobs has only gotten better. He can't be dismissed.

Will his debate brainlock disqualify him? Not if he doesn't repeat it. Clinton recovered from a disastrous 1988 Convention speech. He's probably had enough time to recover from his dismissal of Social Security as a "Ponzi scheme" in his book.

But Rick Perry has to develop a truly national perspective to win. He can't forever be repeating "in the state of Texas" before each line. He needs to know more about issues other than energy. In 2012, he showed the same lack of depth and laziness in issue preparation as Sarah Palin did in 2008, but he wasn't caught as easily because he's a man.

[...]

Republicans don't like to take chances. They want their candidates to have served their apprenticeship as losers. The Republican voters are agoraphobic, fearful of new situations and people. It takes them a while to get used to new candidates and those who have run once and learned their lessons have great appeal. So keep your eye on Perry.
Given Morris' track record on predictions, we can probably assume that Perry now has no chance whatsoever to become president.
Posted by Terry K. at 3:23 PM EDT