MRC Promote Crowdfunding For New Film By 'Climate Denial's Michael Moore'
Topic: Media Research Center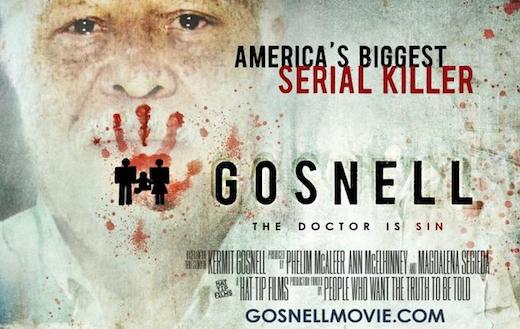 A March 31 Media Research Center Culture & Media Institute article by Katie Yoder is essentially a promotion for the crowdfunding campaign by Phelim McAleer for his new project on rogue abortion doctor Kermit Gosnell, which Yoder and McAleer describe as "America's biggest serial killer."
Yoder lets McAleer play the victim card by complaining that Kickstarter wouldn't host his crowdfunding campaign because he wouldn't tone down his language. Yoder adds, "In the past, the Phelim McAleer team garnered media applause for successfully producing the controversial documentary film 'FrackNation' via Kickstarter."
Actually, not so much. The Pittsburgh Post-Gazette reports that "FrackNation's" "roster of 'executive producers' who have donated at least $1 includes scores of energy industry associates," adding that "Available footage and trailers of 'FrackNation' play rather like industry commercials that have already been seen across Western Pennsylvania, telling stories of farmers and landowners who say gas drilling provides economic stability."
Further, the San Francisco Chronicle has called McAleer "climate denial's Michael Moore" for his eagerness to distort the facts.
This is who the MRC wants its readers to give their money to in order to create another propaganda film.
Posted by Terry K. at 5:06 PM EDT