MRC's Defense of Fiorina Enters the 'Fake But Accurate' Phase
Topic: Media Research Center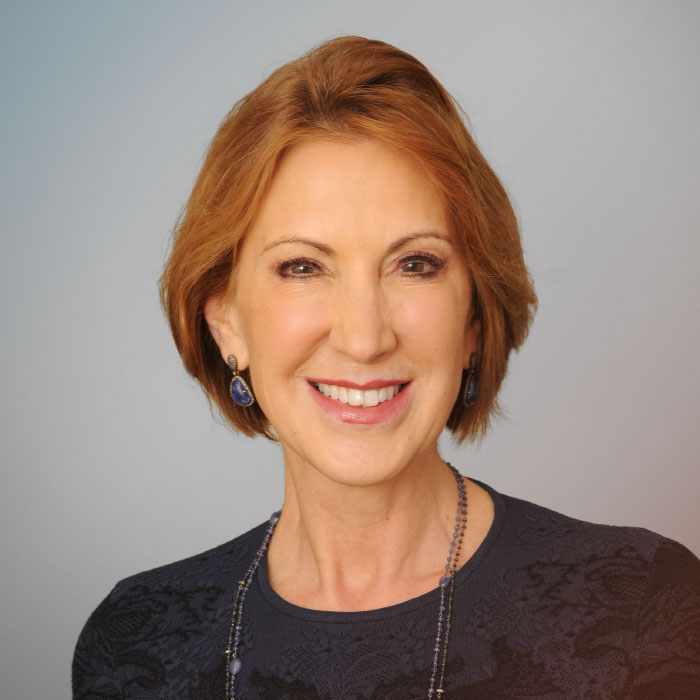 The Media Research Center did not approve when the memos promoted by CBS as discussing George W. Bush's military service were described as "fake but accurate" and invoked the term repeatedly ever since.
Oddly, the MRC has been reduced to making a "fake but accurate" defense of Carly Fiorina's description of secretly recorded, dishonestly edited right-wing videos of Planned Parenthood.
Even though it's abundantly clear that the Center for Medical Reform doctored its Planned Parenthood footage by inserting video from elsewhere to spice it up, the MRC just won't admit it.
This is taken to new lengths in a Sept. 30 NewsBusters post by Erin Aitcheson, who responds to claims that Fiorina is lying about the Planned Parenthood videos by huffing: "Except she's not lying. The video she described exists. If differs from the CMP-shot hidden camera footage, but it exists and Fiorina saw it. She has stood unwavering behind her statements."
Actually, if Fiorina is describing the video that "differs" as being shot by CMP inside a Planned Parenthood clinic -- and it appears she is -- she's lying. And CMP is being dishonest by presenting that footage as such. The fact Fiorina may have seen something she is currently lying about and "has stood unwavering behind her statements" doesn't make it any less of a lie, as Aitcheson seems to be suggesting. Indeed, the amount of "unwavering" Fiorina has expended in defending her lie is utterly irrelevant to its veracity.
Aitcheson is simply privileging Fiorina's lie. She (and the MRC) wouldn't do such a thing if it was a Democratic presidential candidate making a similar statement about an undercover liberal sting operation that included outside footage.
Except she's not lying. The video she described exists. If differs from the CMP-shot hidden camera footage, but it exists and Fiorina saw it. She has stood unwavering behind her statements. - See more at: http://newsbusters.org/blogs/culture/erin-aitcheson/2015/09/30/washington-post-calls-fiorina-anti-abortion-champion-wont#sthash.ftPhZ6Uw.dpuf
Except she's not lying. The video she described exists. If differs from the CMP-shot hidden camera footage, but it exists and Fiorina saw it. She has stood unwavering behind her statements. - See more at: http://newsbusters.org/blogs/culture/erin-aitcheson/2015/09/30/washington-post-calls-fiorina-anti-abortion-champion-wont#sthash.ftPhZ6Uw.dpuf
Posted by Terry K. at 8:49 AM EDT