WND's Cashill Pushes Conspiracy In Hawaii Official's Death, Because Why Wouldn't He
Topic: WorldNetDaily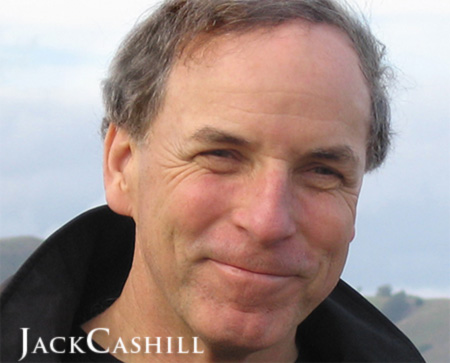 Like any good conspiracy-monger, Jack Cashill knows how to glom onto the news in order to peddle his favorite conspiracies. He does exactly that in his Dec. 18 WorldNetDaily column:
Loretta Fuddy, the Hawaiian official responsible for the release of Barack Obama's birth certificate, died last week in a small-plane crash off the island of Molokai.

The plane crashed was enough to raise suspicions among those who follow these things. That she was the only one of the nine onboard to die heightened those suspicions, especially given the conflicting accounts of how she alone failed to survive.

More than a few people have asked my opinion on this given that I wrote a book on a case with some parallels – the death of then-Commerce Secretary Ron Brown in an April 1996 plane crash in Croatia.

[...]

At this stage of the Fuddy case, there is not nearly enough evidence to accuse anyone of anything, but there are enough unanswered questions to want to know more.

But as with Brown, don't expect any help from the media. The New York Times lost a reporter in the Brown crash, and even the Times did not bother to request the USAF report.
This is what Cashill does. Why wouldn't he latch onto Fuddy's death?
Posted by Terry K. at 9:58 AM EST