MRC Suddenly Decides to Trust Website It Hates For Echoing Its Agenda
Topic: Media Research Center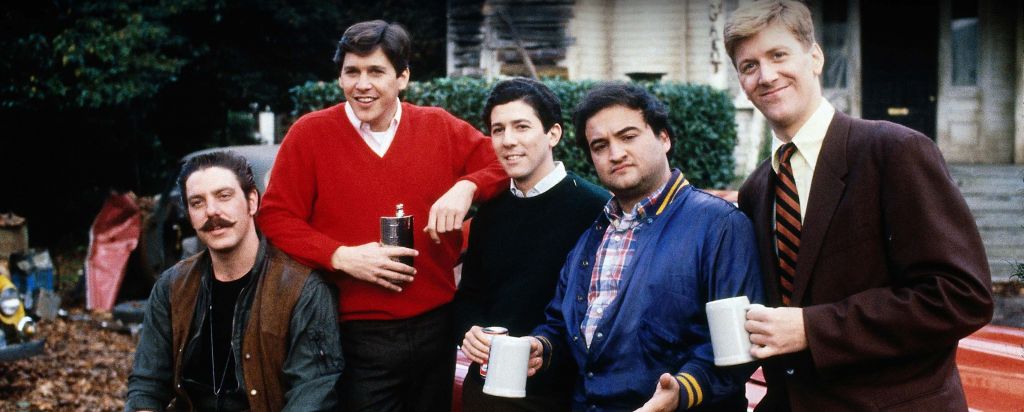 Funny how a website publishing an article advancing a right-wing organization's agenda suddenly makes said website trustworthy. Witness this July 25 post from the Media Research Center's Ashley Rae Goldenberg:
Following a report from Gizmodo, left-wing news site Vice News has accused Twitter of "shadow banning" right-wing personalities, politicians, and political pundits.

In a piece, Vice proclaimed in the headline, "Twitter is 'shadow banning' prominent Republicans like the RNC chair and Trump Jr.'s spokesman." According to the report, searches for Republican Party chair Ronna McDaniel, Rep. Mark Meadows (R-NC), Rep. Jim Jordan (R-Ohio), and Rep. Matt Gaetz (R-FL) all do not automatically fill into the search bar when users begin to look up their accounts if they do not follow those accounts. The search also reportedly fails to list the verified account for Rep. Devin Nunes (R-CA).

Vice noted, "Not a single member of the 78-person Progressive Caucus faces the same situation in Twitter's search."
This was followed by the usual outraged statement from MRC chief Brent Bozell denouncing said alleged shadow banning. But Bozell didn't mention the political bent of Vice -- and neither Bozell nor Goldenberg mention that the MRC has a history of denouncing content on Vice. For instance:
An August 2017 item by Corinne Weaver huffed that an "America-hating lefty" writer for Vice advocated blowing up Mount Rushmore and basically suggested the website shoujld be censored: "According to the Wall Street Journal, Vice Media is currently valued at $5.7 billion. That's a massive outlet for the kind of anarchist terrorism they are advocating in their headline. Not to mention, the rest of the article is absolute filth that attacks every single president."
In June, Katie Yoder went into freakout mode over a report that a Vice producer once "attempted to pay for one woman's abortion under the condition that Vice could film it."
On July 20, Isaac Cross attacked a Vice article for pointing out that studies have shown that anty-gay discrimination is a contributing factor in the overall poor health of the LGBT community. Cross was outraged thatVice didn't blame "the lifestyle choices of LGBTQ members" -- as if one chooses to subject themselves to the discrimination efforts of people like Cross -- and huffed: "When it comes to LGBTQ media, the blame is frequently placed on somebody else because they are victims, and once the victim always the victim."
And Vice apparently committed an even greater heresy than blowing up Mount Rushmore, as Clay Waters highlighted in a July 29 post a Vice piece arguing that the film "Animal House" hasn't aged well. Waters whined that "liberals spoil everything" by "insulting fans" of the "comedy classic" with "hectoring, concluding with arbitrary hostility."
So if the MRC thinks Vice is a terrible website for denouncing "Animal House," how can it trust the "shadow banning" report without showing even the slightest amount of skeptism avoer it? Yet it has done just that.
Posted by Terry K. at 9:52 PM EDT