WND's Corsi Is Still Keeing the Birther Faith
Topic: WorldNetDaily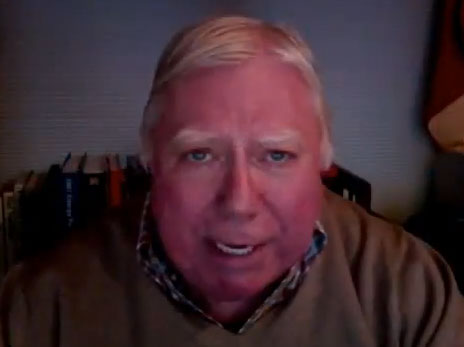 Birther dead-ender Jerome Corsi writes in a June 21 WorldNetDaily article:
Arpaio also told Rusty Humphries of the Washington Times recently one of those "sensitive" projects was his continued investigation into Barack Obama's allegedly forged birth certificate.

"If I was the governor, which I turned down a couple of weeks ago because I would have to resign, I'm not going to leave this office to somebody coming in when I have sensitive investigations going, including the president's birth certificate," Arpaio said. "I haven't finished that yet.

"I don't care where [Obama] was born. That has nothing to do with it," he continued. "I'm concerned about a forged, fraudulent government document. From Day 1 I've been investigating that, now we have to find out who's behind that. I'm getting close."
We look forward to Arpaio's indictment of a Xerox WorkCenter 7655 office machine. Funny that Corsi doesn't mention that.
You also won't hear from Corsi how the whole right-wing birther conspiracy he helped foment has been utterly discredited in many other ways, or that Arpaio's cold case posse may be dissolved because it has been operating without valid state corporate filings, or that a man who shot a California Highway Patrol officer and a Bureau of Land Management ranger is a birther.
Posted by Terry K. at 1:40 PM EDT