No, Michael Reagan, Obama Did Not Support A 'Stand Your Ground' Law
Topic: Newsmax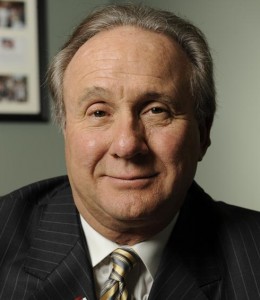 Michael Reagan writes in his July 29 Newsmax column:
Using a technique pioneered by former Sen. John Kerry, President Obama was actually for 'Stand Your Ground' laws before he was against them. As the National Review's John Fund discovered, in 2004 Obama didn't just vote for — he co–sponsored — S.B. 2386 that actually expanded Illinois' 'Stand Your Ground' law.

Democrats — who controlled both houses in the legislature — had no problem with Obama's law or the concept of self–defense. His bill was passed unanimously by the state senate and with only two votes against in the state house.

But that was then, this is now and in his Trayvon Martin speech last week Obama was definitely against the same type of 'Stand Your Ground' law he co–sponsored in Illinois.
As we've previously noted, Obama supported a change in Illinois' "castle doctrine," which is not analogous to Florida's "stand your ground" law.
Posted by Terry K. at 2:02 PM EDT