MRC Invokes Clinton Equivocation Again to Defend Trump
Topic: Media Research Center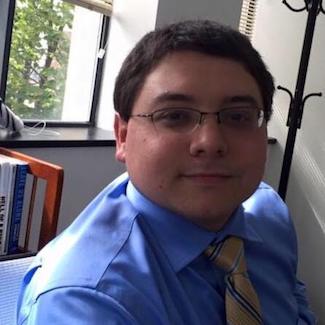 You remember the Clinton Equivocation, right? The right-wing idea that right-wing media will give a pass to the bad behavior of any conservative candidate because it's presumed that a Clinton has already done it first and worse. The Media Research Center has invoked it a couple times already to defend Donald Trump, and it's doing so again.
This time, Nicholas Fondacaro does the honors in a Sept. 20 post in an attempt to shield Trump from emerging accusations about the shady accounting of his Trump Foundation. Fondacaro is quick to give Trump a pass because, in the words of commentator Mark Halperin, "But this does not involve the government, he was not a government official." That's all the license Fondacaro needs:
That is an important distinction Halperin made there, because that is what the Clinton Foundation is accused of. Recently discovered e-mails show how Clinton Foundation donors were able to obtain special meetings with Secretary Hillary Clinton, and the ability to ask for favors. Even though what Trump was alleged to have done is terrible, it is not quite up to par with having access to the US federal government.
So: Trump is "terrible," but he's not Hillary -- who by definition of being a Clinton is presumed to be always worse, regardless of the actual evidence -- so his sleaziness gets the MRC's stamp of approval, and its effective endorsement of Trump stands.
Posted by Terry K. at 11:49 PM EDT