MRC's Unhinged Response to Comey Firing: Calling Everyone Else Unhinged
Topic: Media Research Center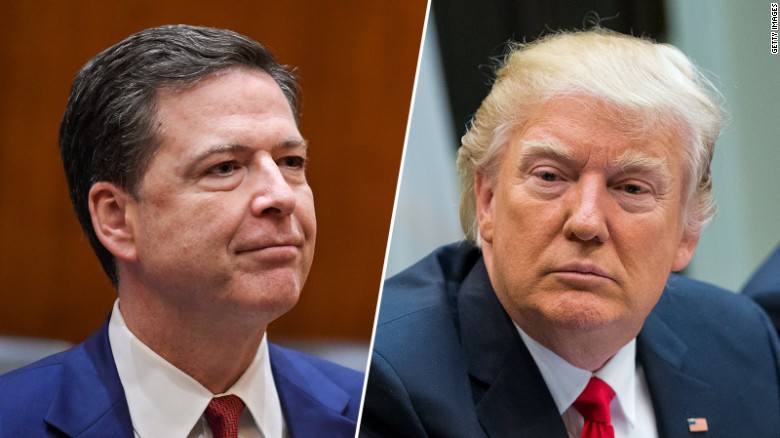 The Media Research Center knew exactly what it needed to do in order to deflect from questions about President Trump's firing of FBI director James Comey: portray anyone who questioned the decision as deranged. And "unhinged" -- one of the MRC's favorite attack words -- was far from the only description used.
Count the derogatory name-calling, complete with added bolding:
If you can't beat 'em with the facts, start hurling insults. Right, MRC?
Posted by Terry K. at 10:40 AM EDT