MRC Writer Still Thinks Gay Conversion Therapy Is A Good Thing
Topic: Media Research Center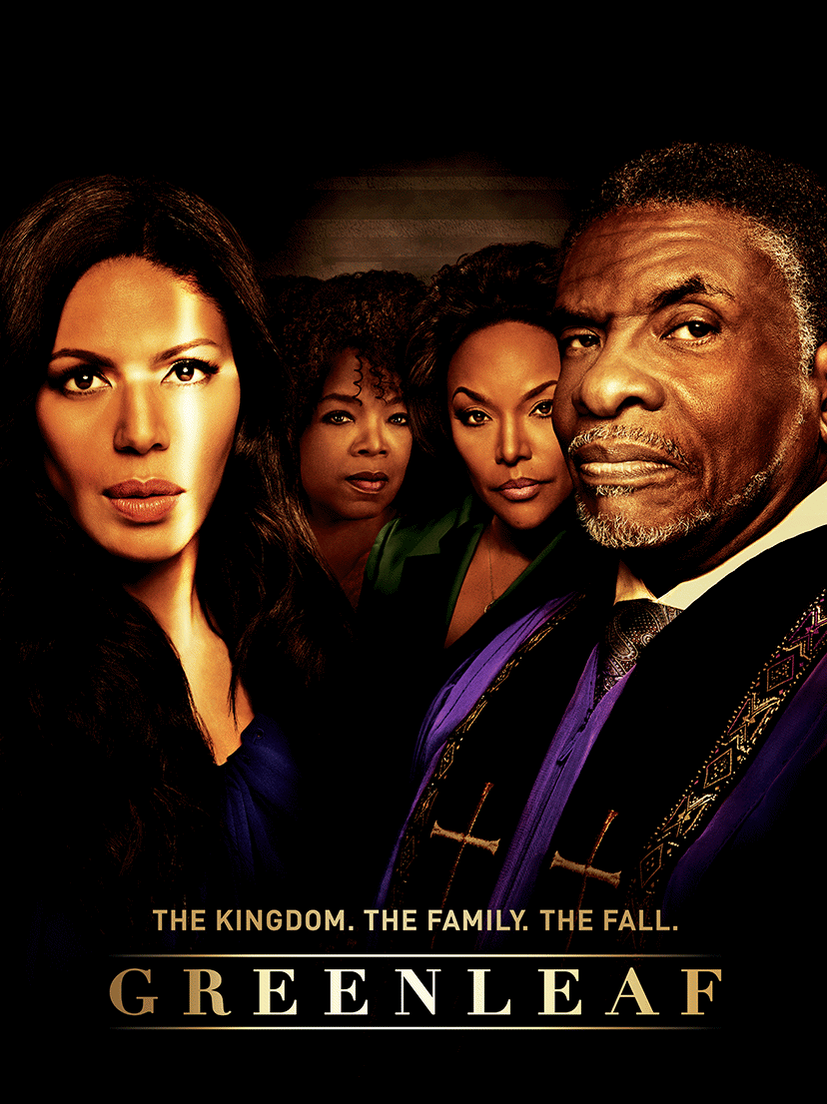 The last time we tuned into Media Research Center review Dawn Slusher's hate-watching of the TV show "Greenleaf," she was cheering the show's tiptoeing into the subject of gay conversion therapy and insisting that it actually works despite not being able to cite a scientifically valid, replicable method that does no harm to the client.
In a May 4 post, Slusher laments that the show allowed the main character, Kevin, to "succumb to his desires":
Signs were there that Kevin was attracted to family friend and Calvary's legal counsel Aaron (William H. Bryant Jr.), but May 4th's episode left no doubt. As the two got closer and closer, physically and emotionally, on the couch while watching TV, Kevin brushes his hand against Aaron's leg and Aaron pats Kevin on the back, leaving his hand there to linger and turn into a flirtatious massage. Before long, they are passionately making out, as the scene ends with Aaron removing Kevin's belt.

It's a shame that the show took this turn rather than show that many Christian men have found success with conversion therapy. Galatians 1:10 in the Bible reads, "For am I now seeking the approval of man, or of God? Or am I trying to please man? If I were still trying to please man, I would not be a servant of Christ."

Had Kevin sought to change for God and himself, rather than for his wife or any other human, he may have found it easier to stay straight. But by directing his efforts to the success of his marriage and Charity's happiness, he was bound to fail the moment she abandoned him.

This was a ripe opportunity for the show to feature the stories of Christian men who have converted or have stayed straight for themselves and their faith, stories you won't find in the mainstream media. Kevin's outcome is common in the world of entertainment, so Greenleaf could have stood out if it had been brave enough to show the other side that's never talked about. A side that can offer hope to those in the Christian faith who wish to lead a straight life.
As before, Slusher's evidence that "many Christian men have found success with conversion therapy" boils down to a pro-conversaion therapy group and self-proclaimed ex-transgender woman Walt Heyer, a current fave of anti-gay activists who admits he was misdiagnosed as transgender.
Slusher never explains why one's homosexual desires must be suppressed, and she never mentions that the reason why "the other side that's never talked about" is never talked about is because it really doesn't exist to any notable extent and, again, there's no rigorous science to back it up. Suppression isn't exactly "conversion," after all.
Posted by Terry K. at 10:01 AM EDT