WND Writer Admits His Obsession With U.S. Spending in Kenya Is A Fraud
Topic: WorldNetDaily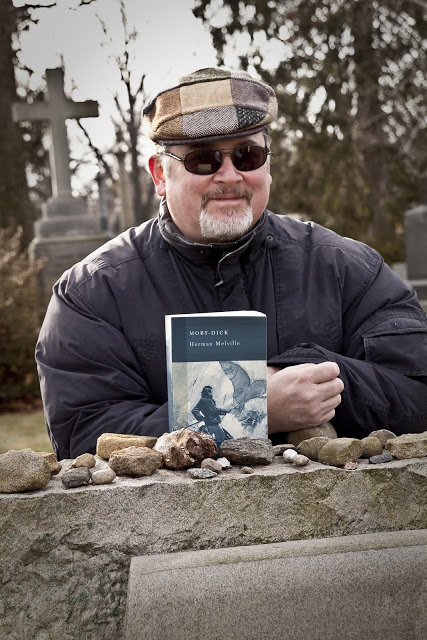 We've noted how WorldNetDaily's Steve Peacock has rather obsessively documented U.S. spending in Kenya under the Obama administration, suggesting that the president is directly ordering it to help his ancestral homeland -- all the while failing to prove Obama is directly involved in any of it, or that U.S. spending in Kenya has increased significantly under Obama.
Now we've gotten the answer to one of those questions in a Sept. 17 WND article in which Peacock complains once more that "The Obama administration yet again is expanding one of its aid initiatives to Kenya."
But you have to go to the 17th paragraph of the 20-paragraph article to see the truth: that the U.S.' overall aid to Kenya "dropped from a high of $830 million in FY 2009 to $460 million in FY2013."
In other words, Obama is spending less in Kenya than President Bush did.
But because that doesn't further the conspiracy, Peacock then complains about the "rise in aid to Kenya" -- which he admits is still only "$630 million in spending planned for FY 2016." In other words, it's still about 25 percent less than was spent under the final budget approved under Bush.
So, basically, Peacock and WND's entire obsession with U.S. money spent under Obama " ... in Kenya!" is a fraud. You know, like a lot of things WND has reported about Obama.
Posted by Terry K. at 11:20 PM EDT