'Exclusive' WND Columnist Ben Carson Bails On His WND Column
Topic: WorldNetDaily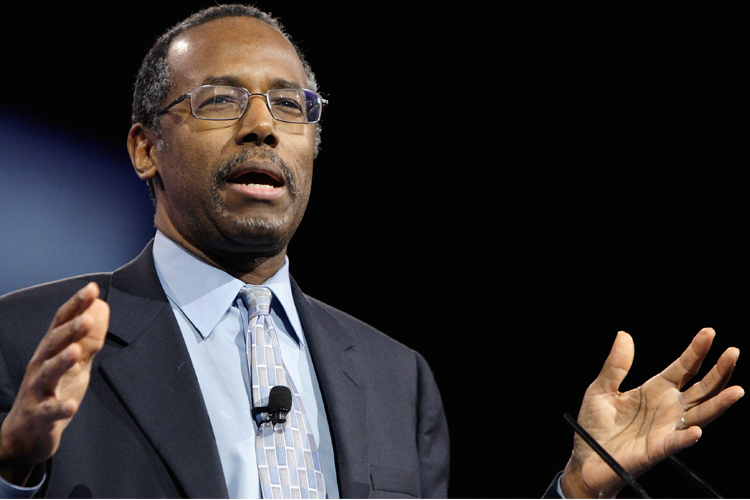 Earlier this year, WorldNetDaily editor Joseph Farah made a big deal out of getting an "exclusive" column by Ben Carson after his syndicate dropped him for making moves toward a presidential candidacy. Farah then played off the ethical implications of a news outlet giving a presidential candidate a regular platform to speak in what Farah proudly called "his own unadulterated words" by offering "every serious, bona fide presidential candidate – Democrat and Republican, Libertarian and others associated with smaller parties – the same opportunity" of having a regular column at WND.
How's that working out for Farah and WND?
As you can see from WND's columnist lineup, no active presidential candidate has taken Farah up on his offer. On top of that, a look at Carson's WND column archive shows that he hasn't written one since June 30.
One might argue that Carson is too busy running for president to write a column -- though he wrote a piece for USA Today last month, so apparently the "exclusive" deal he and WND had is over -- but it may also be that Carson realized that WND is so far-right fringe that it would hurt his chances of election to be associated with it.
You can't blame him. Why would anyone want to be associated with a man and a website known for telling myriad lies, being the center of birtherism (for people named Barack Obama, anyway), and seemingly helping to inspire a terrorist attack?
Posted by Terry K. at 3:51 PM EDT