WND Cognitive Dissonance, Religious Persecution Division
Topic: WorldNetDaily
One almost has to admire the stubborn single-mindedness of WorldNetDaily's dedication to its right-wing agenda -- so much so that it ignores little things like internal logic. Take, for instance, the order of stories on the promotion carousel of today's WND front page.
A story warning about persecution of one particular religion ...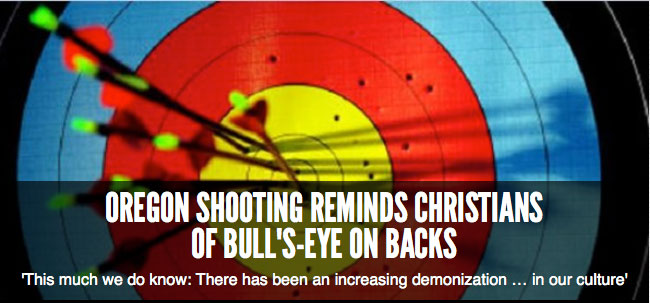 ... is followed by an
article
designed to encourage persecution of a different religion: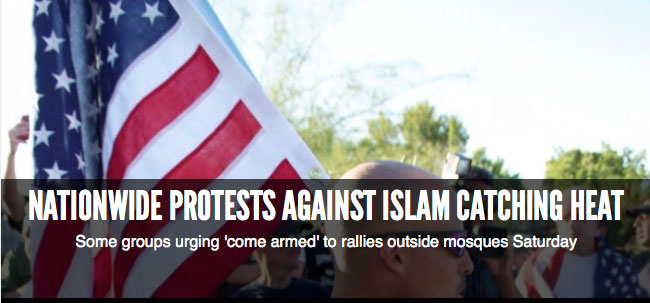 And WND probably does not even see the cognitive dissonance in the juxtaposition of those two stories.
Posted by Terry K. at 10:39 AM EDT