Newsmax A Little Too Eager To Forgive AFP For Inappropriate Image
Topic: Newsmax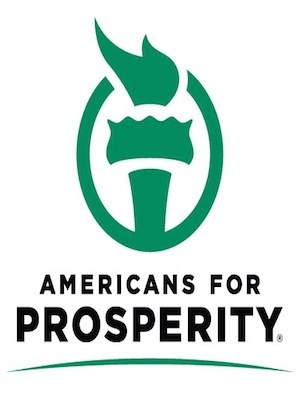 In an April 23 Newsmax article, Sandy Fitzgerald seems unusually eager to forgive Americans for Propsperity for using an inappropriate image in an attack ad:
Americans for Prosperity has quickly apologized for a television advertisement for the upcoming Colorado Senate race that mistakenly used a grim photo of Democratic Sen. Mark Udall standing with President Barack Obama after the Aurora cinema shooting.

The television spot cast blame on the incumbent senator for being closely allied with Obama and Obamacare, blaming him for the cancellation of nearly 335,000 health insurance policies in Colorado, reports The Los Angeles Times.

However, the photograph was one that was taken two days after the July 2012 mass killing at a movie theater while Udall and Obama were visiting victims and their families. Democratic Gov. John Hickenlooper, who was also there visiting, was cropped out of the photo used in the ad.

Victims' families complained about the use of the photo, saying it was an "utter disgrace," and to "insinuate the somber expressions were for anything other than their compassionate response to our heartbreak is beyond unconscionable."

The conservative group, upon hearing of the families' concerns, quickly apologized to the families and replaced the photograph with a different one of Udall and Obama.
Actually, AFP wasn't quite as contrite as Fitzgerald would have you believe. The Denver Post quoted Dustin Zvonek, state director for AFP Colorado, as still in attack mode, "Fortunately, we can and will change the image. ... Sen. Udall can't change his record that led to over 335,000 Coloradans receiving letters indicating that their health care policy had been canceled."
Posted by Terry K. at 11:00 AM EDT