WND's Hohmann Still in Freakout Mode Over The Idea of Muslim Politicians
Topic: WorldNetDaily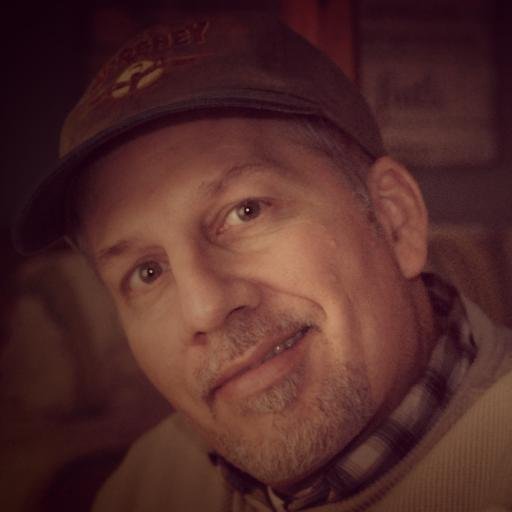 We've documented how anti-Muslim WorldNetDaily reporter Leo Hohmann freaks out every time a Muslim politician in the U.S. demonstrates any kind of actual or potential electoral success.
Imagine the freakout Hohmann has over the existence of a political action committee working to get Muslims elected.
In an April 23 WND article, Hohmann writes about Jetpac, a group whose "sole purpose is to organize and train Muslims for elected offices at the local, state and national levels," and its founder, Nadeem Mazen. It's an unusually straight article until Hohmann asserts: "This is exactly how the Muslim Brotherhood envisioned the takeover of America, through non-violent civilizational jihad, experts on the shadowy network tell WND."
And then it's time for Hohmann to start quoting the Muslim-haters:
But the narrative provided by Mazen is mostly propaganda meant for the untrained non-Muslim ear, dutifully passed on as "news" by politically correct media outlets, says Clare Lopez, vice president of research and analysis for the Center for Security Policy and author of "Star Spangled Shariah: The Rise of America's First Muslim Brotherhood Party."

Lopez noted Mazen was a founding member of the CAIR chapter in Massachusetts after serving as the president of the Muslim Student Association at MIT.

CAIR and the MSA are both off-shoots of the extremist Muslim Brotherhood, which is banned as a terrorist organization in at least half a dozen countries, including Russia, Saudi Arabia, Egypt and the UAE.

While most Muslim politicians publicly support social justice, environmental justice, free and easy abortions, same-sex marriage and the full pallet of LGBTQ rights, that is merely a means to an end. The ultimate goal is Shariah law for Americans, Lopez said.

[...]

"We know that the U.S. Muslim Brotherhood began planning at least a decade ago to seed the U.S. political system with young, up-and-coming, Shariah-adherent, Shariah-promoting stealth jihadist like Ilhan Omar in Minnesota – now it's happening – they are shrewdly using our own system against us – via Star Spangled Shariah."
Omar was a previous freakout target of Hohmann, who added: "Omar made headlines Thursday when she was one of only two lawmakers to vote against a bill in the Minnesota State House that would allow life insurance companies to deny death benefits to the families of dead terrorists." Hohmann links to an April 20 article he wrote about Omar's vote, in which he relies on his his usual retinue of Muslim-haters and couldn't be bothered to contact Omar for an explanation.
But Omar later stated on Facebook her reason for voting against the bill was a rushed process and a poorly written bill -- in opther worfds, much less sinister than what Hohmann was trying to intimate in his biased writing.
Similarly, Hohmann couldn't be bothered to contact Mazen for a response to WND's attacks on him.
Posted by Terry K. at 2:10 AM EDT