Birther Judge Who Represented WND Caught Being A Creep
Topic: WorldNetDaily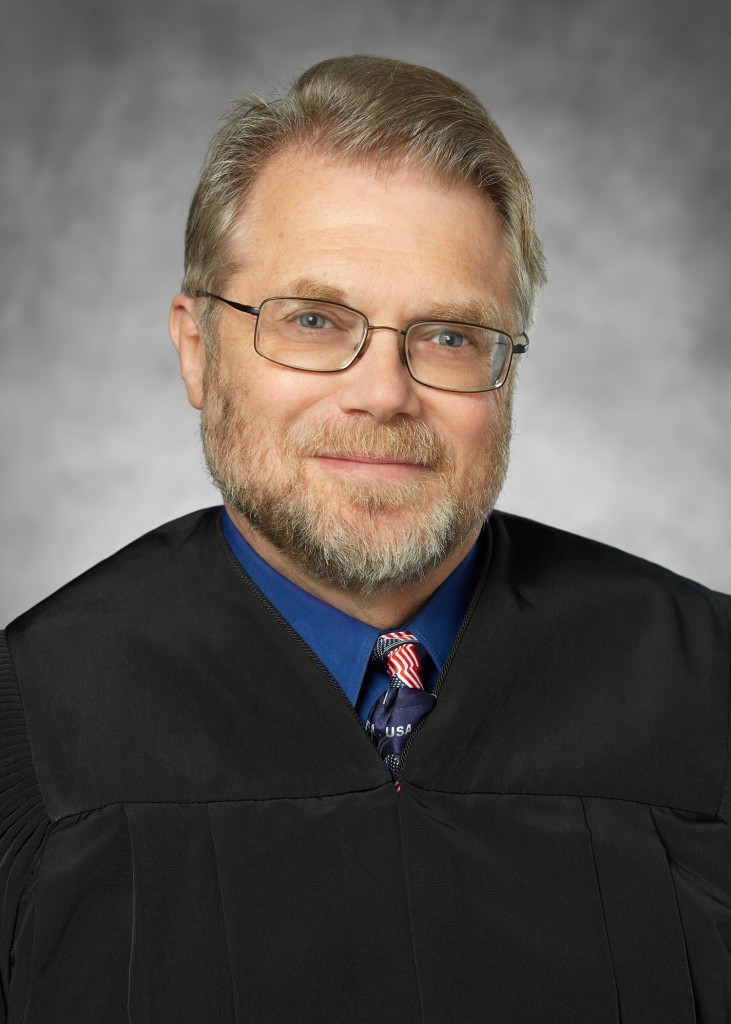 Gary Kreep is a longtime birther and a friend of WorldNetDaily. We've noted how Kreep and his United States Justice Foundation represented WND in, among other legal matters, the Clark Jones lawsuit that WND ultimately settled out of court to avoid losing in the courtroom, ands how WND has avoided reporting on Kreep controversies such as his scammy PAC.
Now Kreep -- who is currently serving as a judge in San Diego -- is embroiled in more controversy that you won't read about at WND. The Washington Post reports:
After he became a judge, Kreep was known for insulting defendants, commenting on the physical appearance of female attorneys, and making unnecessary references to people's ethnicity during court hearings, documents say.

The San Diego Superior Court judge, who is also a conservative activist, is facing possible removal from the bench. According to the California's Commission on Judicial Performance, Kreep's alleged conduct during his 2012 candidacy and his behavior during several hearings in 2013 violated the state's rules on judicial ethics.

[...]

The 17-page document detailing the charges against Kreep also lists several instances in which he made crude remarks in his courtroom, where he presided over traffic and misdemeanor cases as well as civil lawsuits.

In 2013, for instance, Kreep asked a woman accused of prostitution if there was anything he could do to get her "out of the life."

"Is it you like the money? Or you just like the action?" Kreep asked the woman during a plea hearing, documents say.

When the woman began talking about her plans for the future, Kreep asked if she would try to get a job at the Bunny Ranch, a Nevada brothel.

During another hearing that same year, according to the documents, Kreep said: "We got all sorts of very attractive, young [public defenders] around here, so." In another instance, when speaking to a defendant, he referred to an attorney as "this lovely young lady standing next to you."

He made comments about a deputy city attorney's pregnancy, saying she "wants to go home and have her baby." He also used nicknames and phrases such as "Bunhead," "Dimples," "Shorty" and "little boy" to refer to a public defender and a few interns.

[...]

Len Simon, one of the attorneys who filed the complaint, said they decided to investigate because they were unhappy with the way the judicial elections had worked.

"He was a combination of dishonest and sloppy," Simon said. "We took him on. We like to have good judges. Good judges are good for the system. He's a politician."
Of course, given that WND is a staunch supporter of Donald Trump, it may not see anything wrong, let alone newsworthy, with Kreep's creepy behavior.
Posted by Terry K. at 9:54 PM EDT
Updated: Sunday, October 30, 2016 9:56 PM EDT