Anti-Muslim Propagandists at WND Warn of 'Islamist Propaganda'
Topic: WorldNetDaily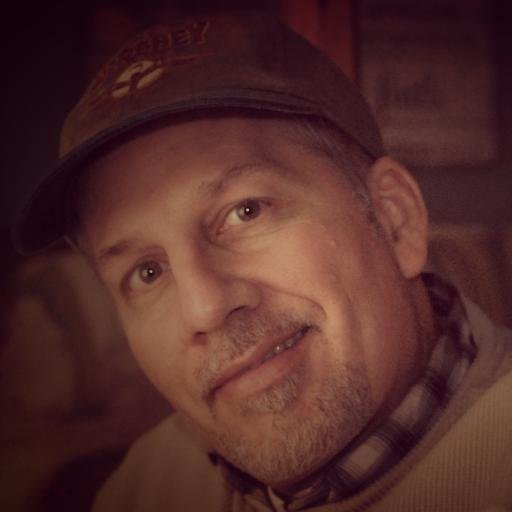 Leo Hohmann warns in an Aug. 18 WorldNetDaily article, headlined "Islamist propaganda coming soon to local newspaper near you":
An investigative journalism center is passing off as fact a report by the Hamas-tied Council on American-Islamic Relations that hate crimes against American mosques jumped sharply in 2015 and continue to occur at historically high rates — about once every three days.

ProPublica is a New York City-based nonprofit journalism center partially funded by billionaire George Soros that shares data-driven investigative stories with newspapers of all sizes and local TV stations across the United States.

But ProPublica's newest project on hate crimes is raising eyebrows because of its reliance on a questionable source for its data. The report says more than 370 "hate incidents" directed at U.S. mosques and Islamic centers have been catalogued by CAIR since April 2013.

"Most of the incidents are threats to worshippers' lives or acts of vandalism," according to the report, which depends solely on CAIR for its list of anti-Muslim hate crimes.

[...]

One revealing statement in the article says: "Note: ProPublica has not researched whether any updates or follow-ups to these articles exist."

In other words, ProPublica did very little of its own independent research to confirm CAIR's findings, or to determine whether there were any updates or changes in the original stories, notes Philip Haney, a former Homeland Security officer who co-authored the whistleblower book "See Something Say Nothing."

Haney said many supposed anti-Muslim "hate crimes" reported in the wake of President Donald Trump's election were reported as fact but later turned out to be fake reports. CAIR, however, never followed up to inform its followers on Twitter and Facebook that many of these initial complaints of "Islamophobia" were in fact pure fiction.
Of course, Hohmann -- a virulent Muslim-hater -- is engaging in propaganda himself by writing this article. While he criticizes ProPublica for not following up on CAIR's claims, Hohmann doesn't follow up either. WND has published Hohmann's false propaganda claiming that a measles outbreak in a Somali-American community was caused by a Quranic dictate against immunization (in fact, WND's anti-vaxxer fellow travelers have heavily lobbied the community).
And it was just a couple of weeks ago that WND published another piece of anti-Muslim propaganda -- an uncritical report on a bogus study by the anti-Muslim Gatestone Institute falsely linking old churches being torn down in France to the construction of new mosques there.
It's truly hilarious to see the propagandists at WND accusing others of engaging in propaganda. You want it to stop, WND? You first.
Posted by Terry K. at 11:16 PM EDT