CNS' Bannister Is Mad Celebrities Invoked God to Praise McCain's Health Care Vote
Topic: CNSNews.com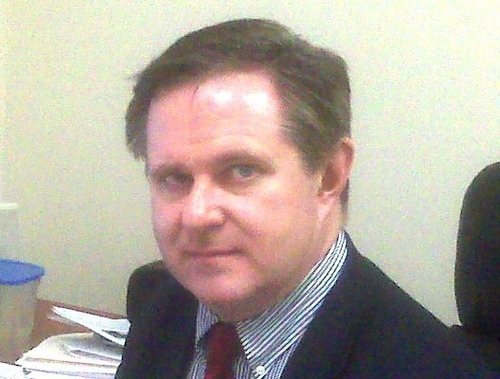 It seems CNSNews.com blogger Craig Bannister saw the petulant, butthurt reactions to John McCain voting against the Republican health care bill from his fellow CNS writers and said, "Hold my beer."
In a July 28 post, Bannister actually complains that "liberal Hollywood celebrities" are invoking God to praise McCain's vote:
Liberal Hollywood celebrities are showering Sen. John McCain (R-Ariz.) with love for casting a decisive vote as one of three Republican Senators who derailed a bill to repeal the Affordable Care Act health care law (Obamacare).

Rosie O'Donnell and Cher actually invoked God to bless McCain for turning on his party and voting against the bill to undo major financial burdens and requirements mandated by Obamacare.

McCain returned to Congress after being diagnosed with a deadly form of brain cancer to cast the deciding vote in a 49-51 loss for Republicans.

Rob Reiner and Elizabeth Banks hailed McCain as a "hero," while other liberal celebrities heaped gratitude and respect on the Republican who voted their way.
The headline on Bannister's post reads, "Hollywood Invokes 'God' to 'Bless' John McCain for Saving Obamacare." Yes, "God" is in scare quotes, as if to claim Bannister's God would never have voted to keep health insurance for millions of Americans.
Posted by Terry K. at 8:18 PM EDT