WND Weirdly Proud To Not Be (Overtly) Racist
Topic: WorldNetDaily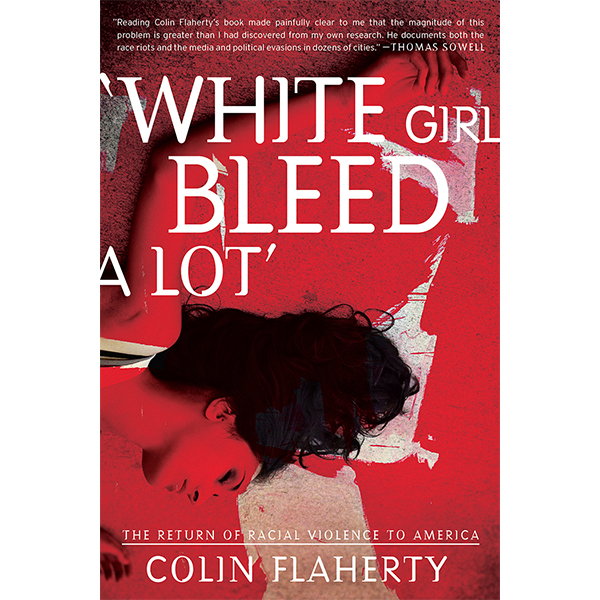 This is from an actual Dec. 11 WorldNetDaily article:
White racists, neo-Nazis and anti-Semites bemoan the fact that they can't post their hate on WND's commenting boards but have no problem getting their messages out on CNN, Bloomberg, Businessweek and other so-called "mainstream media" websites, they say in protests of WND's moderation team.

Here is an excerpt of one note of protest posted on an overtly racist, white supremacist, neo-Nazi and viciously anti-Semitic website called Stormfront:

[...]

Joseph Farah, the Christian founder of WND, which is the largest Christian website in the world of any kind – media, ministry, demonization, TV network, etc. – had this to say about the barrage of hate and vitriol his company has had to endure from the haters: "'The Big Media' doth protest too much about the alternative media's role in spreading hate. In fact, you will see the white racists and the neo-Nazis on their own TV programs. They seek them out for interviews. Yet, sites like WND make sure their racist comments always wind up on the cutting-room floor. The haters have no trouble penetrating the likes of Bloomberg, Businessweek or the Telegraph. They are welcome guests there and at other so-called 'mainstream news' sites. That's the truth, that's the reality of what really goes on behind the scenes."

[...]

"All the while, the establishment media – from CNN to the New York Times – continually attempt to smear the alternative media," says Farah. "Clearly the shoe is on the other foot. As I've noted in my columns in the past, just look at who eagerly provides the platform for these haters."
Gotta love the article's injection of how both Farah and WND claim to be "Christian," as if Christianity and racism have always been diametrically opposed (not necessarily). But just because WND doesn't embrace neo-Nazis and aggressively removes blatantly racist comments doesn't mean it hasn't engaged in racism.
We've documented how WND for years gave a regular platform to (and published a book by) Colin Flaherty, who was obsessed with portraying blacks as mob-prone thugs. It also publishes columnists like Jesse Lee Peterson and Mychal Massie who have written things that could be described as racist were they not black right-wingers, and it published a book by WND columnist Jack Cashill that endeavored to portray Trayvon Martin as a scary thug and George Zimmerman as a civil-rights martyr for shooting him.
And the only reason WND didn't go more racist was to preserve its ad revenue. Google AdSense threatened in 2014 to pull its ad program off WND unless the racism -- which most conspicuously manifested itself through Flaherty -- was toned down, and WND backed off. Flaherty disappeared from WND not too long after that. But even then, racist stuff never disappeared from WND; it simply became subtext instead of being blatant. The lack of overt racism at WND, it seems, has less to do with its self-proclaimed Christian priniciples and more to do with maintaining a revenue stream.
And it certainly doesn't mean WND's comment threads aren't filled with muck; for instance, the 1,100-comment-plus thread on a recent WND birther article is chock-full of sleaze; on top of malicious smears like calling Michelle Obama a transsexual, there are instances of veiled racism, such as calling Obama a "Muzziloid."
While Farah and WND will never concede it (publicly, anyway), there was always a racist component to its eight-year birther crusade. WND made sure you knew that Obama was a black man with African ties (Kenya! Kenya!) who may have been born therefor all we know (we know he wasn't) -- a more despicable and blatant example of political "othering" you'd be hard-press to find elsewhere.
But by all means, Mr. Farah, keep pretending that you and WND haven't been caught being racist.
(A side note: Farah doesn't mention that WND also aggressively bans any commenter who writes critical things about WND, which we know from personal experience.)
Posted by Terry K. at 12:38 AM EST