WND Is Still Letting Corsi Write 'News' Articles About A Film He Appears In
Topic: WorldNetDaily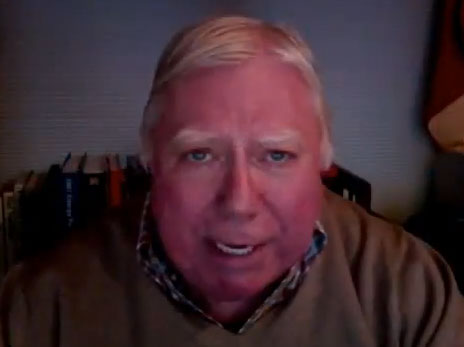 It's pretty simple, really -- discredited filmmaker Joel Gilbert puts WorldNetDaily's Jerome Corsi in his new film, Corsi promotes the film at WND and hides the truth about Gilbert.
Corsi holds up his end of the logrolling once again in a July 21 WND article, in which he touts "strong box office results at its premiere," adding how "Each showing had long lines and sellout, or near sellout, crowds that responded enthusiastically with sustained applause at the conclusion," and interviews with "various moviegoers" who invariably loved the film, as well as with Gilbert basking in said glowing reviews.
Corsi didn't mention until the 32nd paragraph of his article that he appears in the movie he's writing about.
Posted by Terry K. at 10:13 AM EDT