WND Just Can't Stop Fearmongering About Gardasil
Topic: WorldNetDaily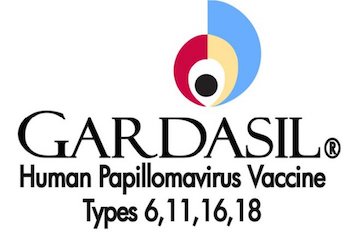 WorldNetDaily has long tried to scare its readers about Gardasil and other HPV vaccines. Bob Unruh is at it again in an Aug. 30 article:
A new video by the federal government intended to encourage the use of a virus vaccine that has been linked to seizures, paralysis, blindness, pancreatitis, memory loss, Guillain-Barré syndrome and even death includes a warning that the side effects could be merely "dizziness and stomach aches."

The government watchdog Judicial Watch, which has been investigating for years the vaccine, Gardasil, is crying foul.

"The U.S. government is promoting a dangerous cervical cancer vaccine linked to thousands of adverse reactions, debilitating side effects and even death with a new video that outrageously claims side effects are limited," Judicial Watch said.
Unruh uncritically presents Judicial Watch's alarmist claims as fact. At no point does he bother to explain the position of the Centers for Disease Control on Gardasil: That there is "no statistically significant increased risk" for such specific severe adverse events such as Guillain–Barré Syndrome (GBS), stroke, VTE, appendicitis, seizures, syncope, allergic reactions, and anaphylaxis resulting from a Gardasil vaccination. The most common adverse events, according to the CDC, are pain and redness at the site of immunization, dizziness, nausea, fainting and headache.
But Unruh doesn't care about the truth -- just implementing his employer's right-wing agenda, even if someone might die in the process.
Posted by Terry K. at 9:15 PM EDT