MRC Leaders Whine About Obamas Making Money
Topic: Media Research Center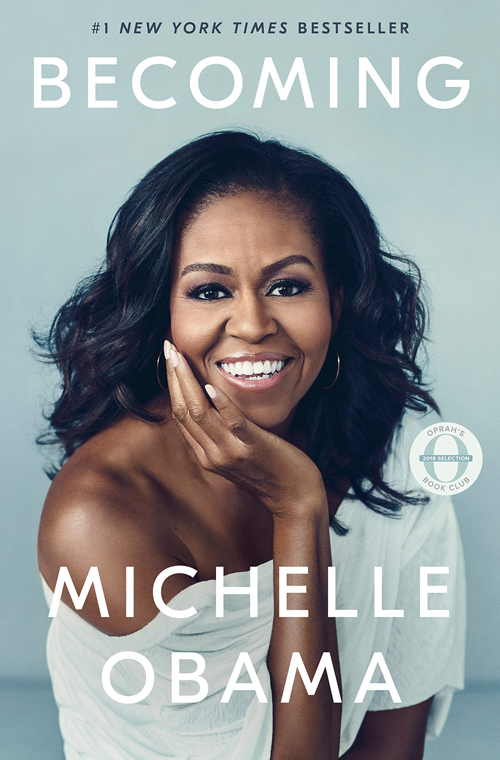 WorldNetDailiy's Joseph Farah isn't the only ConWeb figure feeling more than a little envious and jealous about Michelle Obama's new book being so successful. The Media Research Center's Tim Graham and Brent Bozell bitterly complain in their Nov. 24 column:
Michelle Obama has a new memoir out called Becoming. Add two words: "Very Wealthy." The Obamas struck a reported $65 million book deal for his-and-hers memoirs, and put that next to their $50 million production deal with Netflix. They are set to cash in to the tune of hundreds of millions of dollars. One outlet has called them a "Billion Dollar Brand." None of their media sycophants media find this the tiniest bit controversial. They are the royal family. They cannot possibly be compensated enough.

(Trump's wealth? Wealth generated by a lifetime of work in the private sector? Unacceptable.)
We don't recall these two complaining about Ronald Reagan cashing in after his presidency by getting paid $2 million for a speech and other activities in Japan.
Graham and Bozell then descend into their usual whataboutism by grousing that Republican first ladies didn't get this kind of positive media coverage. Of course, Michelle Obama didn't put up blood-red Christmas trees in the White House.
Posted by Terry K. at 9:22 AM EST