MRC Suggests Stephon Clark Deserved To Be Killed By Police
Topic: Media Research Center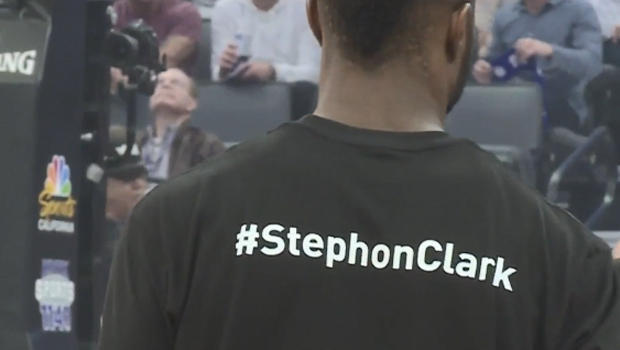 The Media Research Center's Brad Wilmouth writes in a March 23 post:
On Friday's The Beat on MSNBC, host Ari Melber claimed that the media do not spend enough time on stories of excessive force committed by police officers as his panel that included rapper Vic Mensa and conservative commentator Bill Kristol all seemed to prejudge Sacramento police officers as having behaved improperly in the shooting death of 22-year-old Stephon Clark.

No one mentioned that the police were pursuing him because they had reason to believe -- including infrared footage from a police helicopter -- that he had just perpetrated several acts of vandalism and robbery, or that Clark has a criminal history that includes domestic abuse and robbery.
In fact, it's not clear that Clark was the subject police were pursuing, and it's highly unlikely police knew of Clark's criminal record before shooting him.
Wilmouth does not explain why -- even if both of those things prove to be true -- Clark deserved to be shot 20 times for, essentially, holding a cell phone.
Posted by Terry K. at 2:03 PM EDT