WND Columnist: Gay-Teen Movie Is 'Device of the Devil'
Topic: WorldNetDaily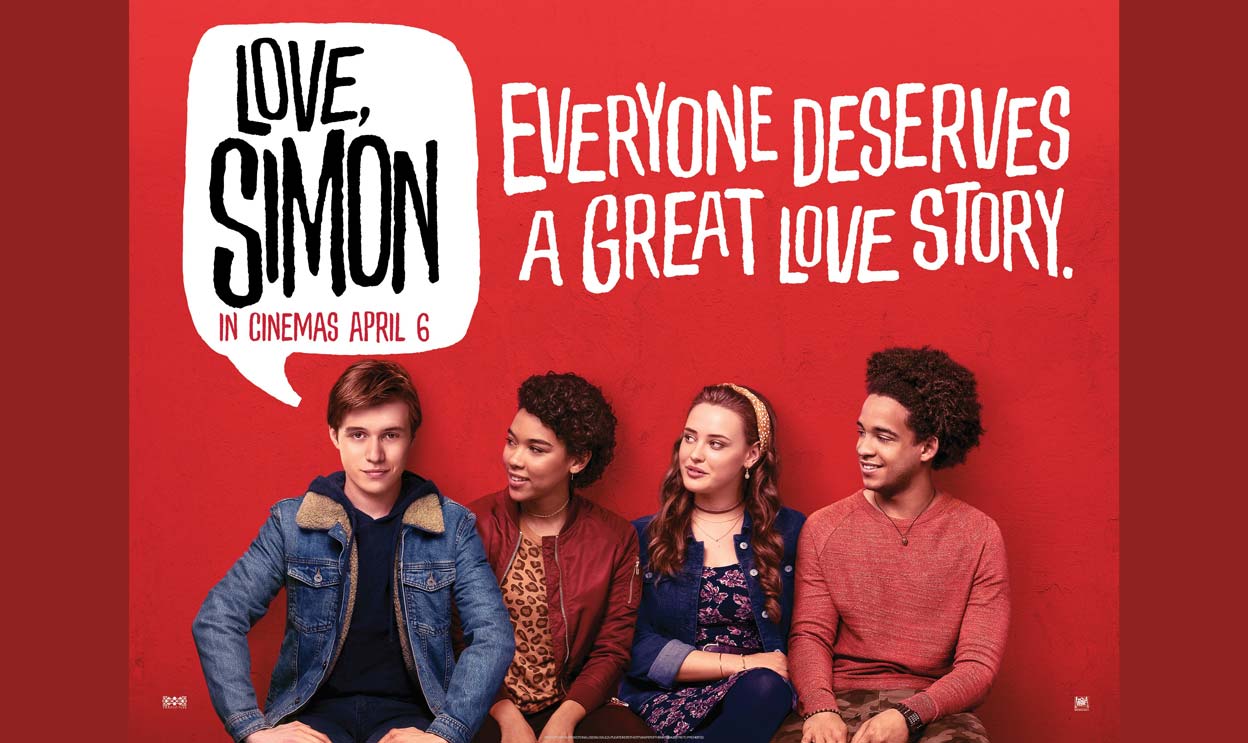 Larry Tomczak declares his hatred of the film "Love, Simon" in his March 19 WorldNetDaily column for committing the offense of not hating gays:
The reality is, this is more propaganda from Hollywood, which regularly condones practices God prohibits because they are destructive to His design for those He created, loves and gave His Son to redeem. How the movie moguls like to advance their "progressive" agenda celebrating profanity, drug usage, fornication, adultery, nudity, homosexuality and sexual deviancy.

Consequences are ignored as new barriers are broken and "cutting-edge" comedies and dramas corrupt America's morals and youth. The coarsening of our culture continues seemingly unabated. How we desperately need a spiritual awakening in the United States today!

[...]

"Love, Simon – Everyone Loves a Great Love Story" is a sham. It's also another device of the devil to "steal, kill and destroy" (John 10:10) our children.

Here's the deal: The greatest love story is how God sent His Son not only to forgive our sins but to liberate us from sin's power. Jennifer Garner and gang, please take your defiling propaganda elsewhere 'cause we smell something rotten and refuse to let it seduce our kids.
Tomczak then tells the story of Stephen Bennett, who says he believed the "lie" that that he was gay, then was converted by a friend who "clearly showed me from the Bible how God did not make anyone 'gay' and how no one was born homosexual and who now, in Tomczak's words, serves "young men and women confused about their sexuality and seduced by the preponderance of LGBTQ propaganda in America today."
Tomczak doesn't mention that Bennett is so filled with hatred for the LGBT community that he doesn't believe they deserve equal rights.
Posted by Terry K. at 3:46 PM EDT