MRC Tags Stormy Daniels Items As 'Pornography'
Topic: Media Research Center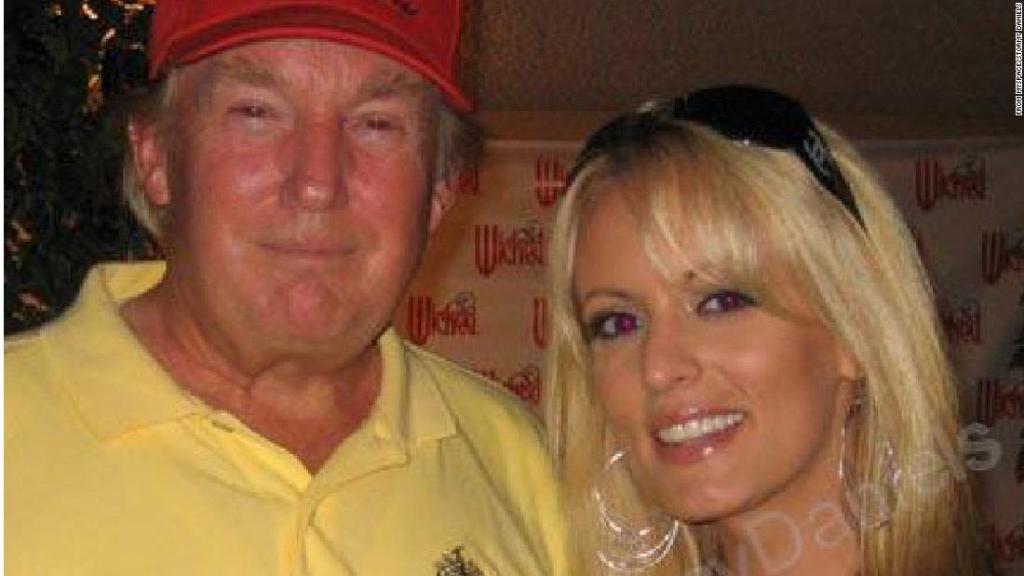 The Media Research Center has been absolutely obsessed with the alleged obsession of non-Fox News outlets covering the Stormy Daniels scandal. Here are some of the stories it's cranked out:
Funny thing No. 1: The MRC's Curtis Houck did concede at one point that "The Stormy Daniels lawsuit is certainly a big story; it's worth finding out what the President knew and when in specific regards to the settlement and hush money organized by Trump's personal attorney Michael Cohen." Yet he and the MRC show absolutely no interest in, you know, finding that out; all it's done is whine that the story's being covered at all. AS we've already noted, the MRC "news" division CNSNews.com has trouble even saying Daniels' name, then dismissed the entire scandal as nothing but a liberal media narrative.
Funny thing No. 2: Strangely, the MRC has tagged several of its items about Daniels under the "Pornography" category.
Now, Daniels may be a porn star, but that's not why she's in the news -- it's because she claims to have had an affair with the president of the United States, a claim made credible because of the aformentioned settlement and hush money. The MRC thought it was a huge story when President Clinton had an affair with Monica Lewinsky and and other alleged peccadilloes with women.
The best example of the MRC's blase attitude toward a sex scandal involving one of its own comes from Tim Graham, in the midst of whining about Daniels' mastery of Twitter:
It's possible that Daniels is telling the truth about having sex with Donald Trump in 2006. It's obvious to everyone that Trump has cheated on wives before. His affair with Marla Maples was New York tabloid fodder, spread to a national audience. If a voter would prefer a president who doesn't have a troubled marriage, they couldn't have voted for Hillary Clinton, either.

Still, the charge of a presidential candidate paying an accuser to keep quiet is an obvious news story. That doesn't mean you have to praise the accuser as a master Tweeter.
Graham would never have said this about any of Clinton's accusers, even the one who flip-flopped on her story and, thus, has less credibility than a porn star.
Posted by Terry K. at 12:50 AM EDT